Hey Everyone!
Here are some great tips I've tried myself that are super friendly to the wallets – they totally work too. Make-up after all can be super expensive so it's good to have these under your belt before dishing out the extra dollars.
1. Get your Mascara Back with Hot Water

photo: http://www.pinterest.com/Cativnna/

If you hate having clumpy mascara, just fill a cup with hot water and dip your mascara in. Make sure that the water level doesn't reach the lid crack opening. Wait for probably 3 to 5 minutes and seriously, your mascara is as good as new. This is a great tip for any liquid product like lip glosses too.
2. Always Ask for Samples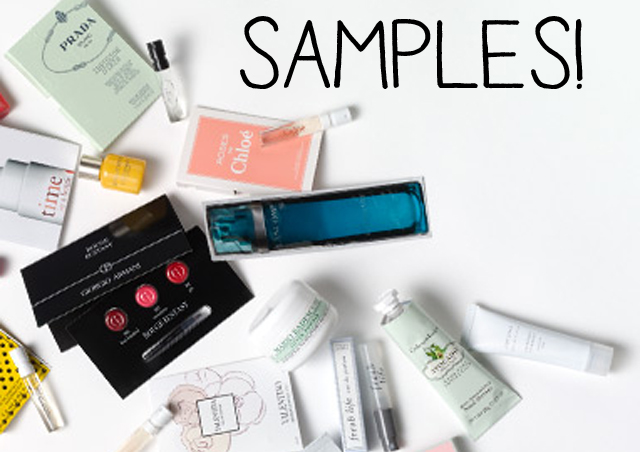 Whenever I make a purchase at the counter, I always ask for samples. This is a great way for you to try new products and also get more bang for your buck. I love getting mini perfume samples because that means I can always smell good on the go. They're so small, they can fit into any wallet or purse.
-----> Read More