Hey Everyone!
Here are some great tips I've tried myself that are super friendly to the wallets – they totally work too. Make-up after all can be super expensive so it's good to have these under your belt before dishing out the extra dollars.
1. Get your Mascara Back with Hot Water

photo: http://www.pinterest.com/Cativnna/

If you hate having clumpy mascara, just fill a cup with hot water and dip your mascara in. Make sure that the water level doesn't reach the lid crack opening. Wait for probably 3 to 5 minutes and seriously, your mascara is as good as new. This is a great tip for any liquid product like lip glosses too.
2. Always Ask for Samples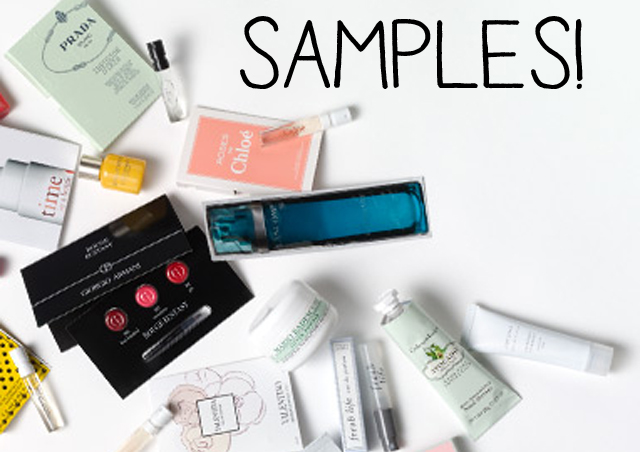 Whenever I make a purchase at the counter, I always ask for samples. This is a great way for you to try new products and also get more bang for your buck. I love getting mini perfume samples because that means I can always smell good on the go. They're so small, they can fit into any wallet or purse.
3. Cut it Open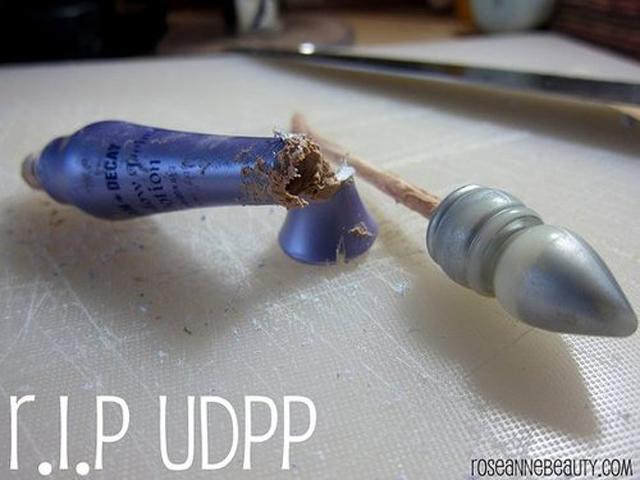 You think your product is finished but actually there's still a lot left! Don't be afraid to cut things open and seriously you'll realise how much you're missing out on. I cut my UDPP ages ago (in the old packaging) and found out so much, you can view my post on how right here.
4. Know your Dupes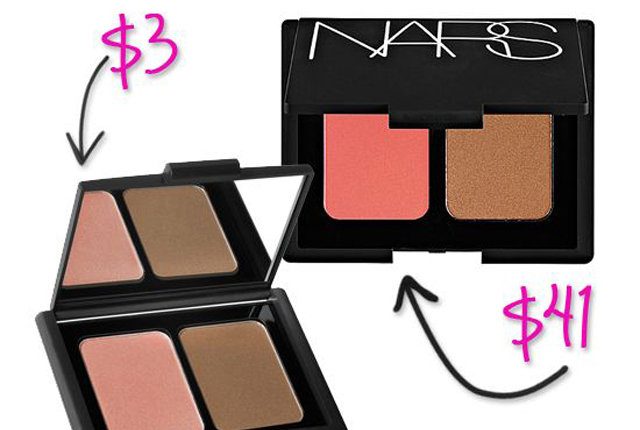 Know your dupes. A lot of drugstore or less expensive make-up use exactly the same ingredients as a high end make-up brand. It's like expensive cupcake and cheaper cupcake – you're using the same ingredients. Lots of higher end brands actually use very similar formulas when they branch out to lower brand. Like NARS and Sleek for example!
5. Opening Up a Crusty Nail Polish Bottle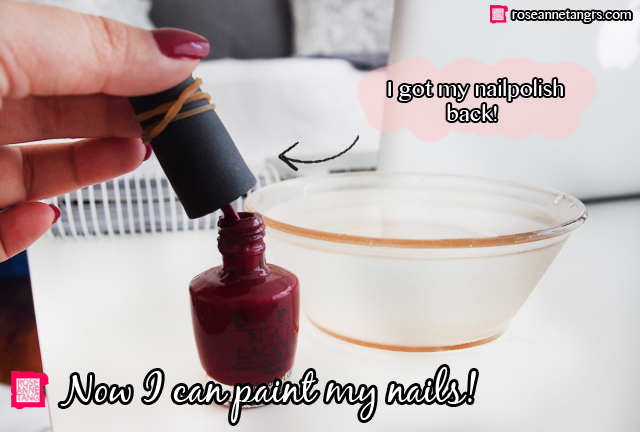 This has been such a lifesaver for me. I always get my nail polish lid stuck on my polish bottle and always end up getting even more nail polish. This is a nifty trick I like to do. Just get a bowl of hot water and dip the lid into the water. Wait a while and use a rubber brand to wrap around the lid and twist. To see it in action, just click here.
Hope you liked this post! What's your money-saving make-up tip?
Love,
Roseanne