November 6, 2012
Hey Everyone,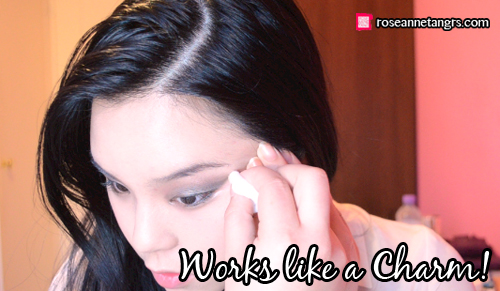 We've all been there. We've just finished an amazing smokey eye but the eye-shadow has gotten all over our cheeks and underneath. If we touch to remove it, it smears making it even worse. Here's an really simple solution to clearing up the mess in no time: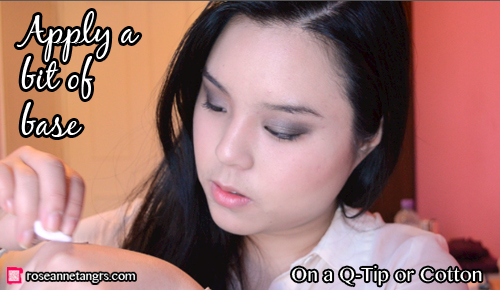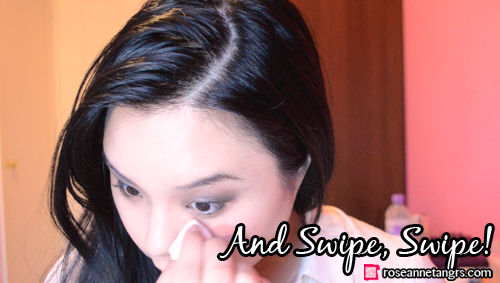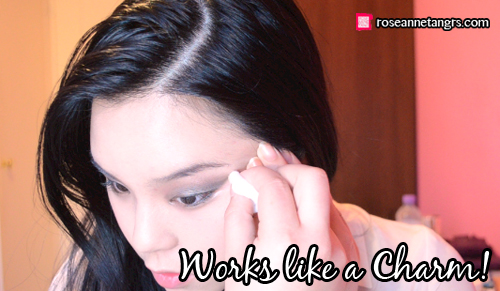 Really all you have to do is get a Q-tip or fold a cotton pad into a tip and apply some foundation on the back of your hand. Using your Q-tip, grab some of the foundation, smear it until just a bit is on the Q-tip and wipe and swipe away the eye-shadow. Not only does it remove the eye-shadow, it also doesn't remove the foundation which is great! Make sure that you spread the foundation out on your hand first, you don't want to add too much and if you do,  just pat it out with your finger. For huge fall out, grab a foundation brush that you used and painted downwards in quick short strokes!
Love,
Roseanne
You can follow any responses to this entry through the RSS 2.0 You can leave a response, or trackback.