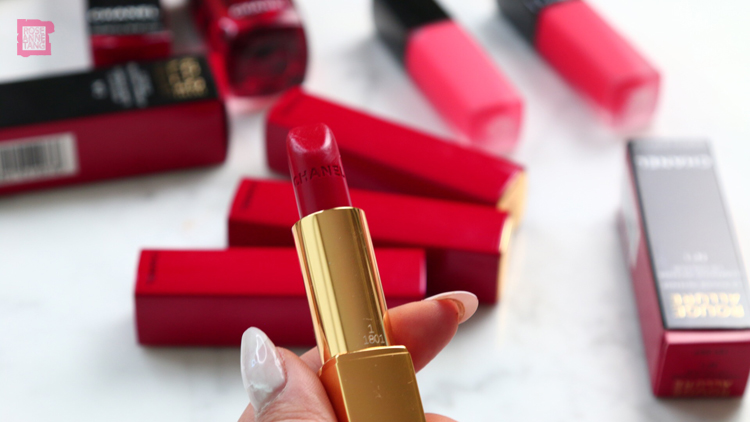 Hey Everyone,
A red lip is undoubtedly a classic, and recently I've been noticing Chanel embracing the red lip more than ever before. Intorducing the Collection Libre 2017 collection and these, the NUMÉROS ROUGES which I'll be talking about today.
"I want to have the red lipstick that CHANEL has chosen for me"
Lucia Pica
The iconic red lipstick is tailor-made with a unique undertone for each woman in the latest COLLECTION LIBRE.
…
Read the rest