Hey Everyone!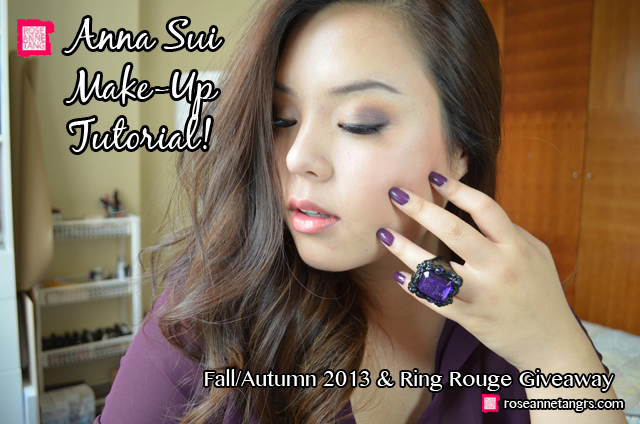 I can't believe the summer is already over and now we're approaching fall and autumn. Here in Singapore, we might not be able to pack on our chilly weather clothes, but we sure can have fun changing our make-up. I've had a lot of requests lately on doing "one-brand" make-up tutorials. I can't think of a brand that exudes fall and autumn more than Anna Sui. I love how all their products smell like rose and the packaging is always a plus!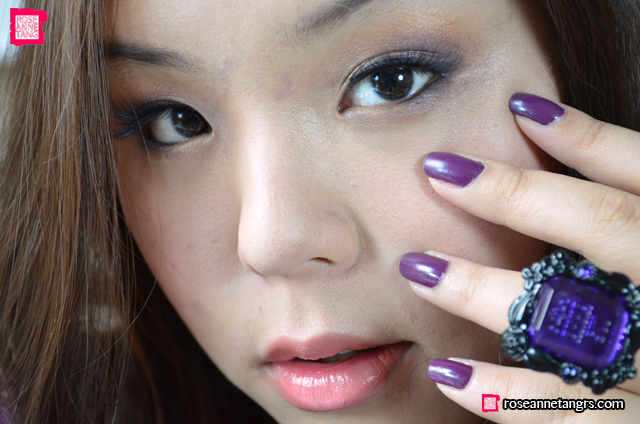 For the make-up tutorial, I've decided to do a purple x orange mix. It's a weird mix but it reminds me of the many colours Autumn leaves have. It's not too over the top at all and great for a dinner out or a special event.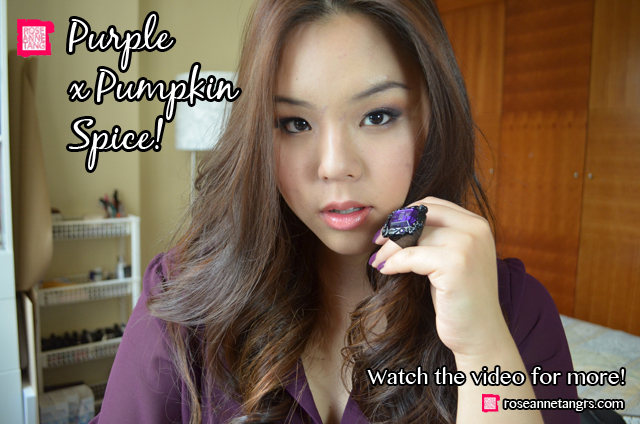 To see how you can do the look, check out my youtube tutorial here:
And that's right, there's a giveaway on the Anna Sui Ring Rouge pictured above! All you have to do is comment why you want to win on the video! Good luck everyone! Just wanted to let you all know that I'm sorry for the lack of posts this week, had a lot of shoots to do and I can't wait to tell you all about them next week. I'm also visiting K.L until Wednesday with the parents and boyfriend. Woo, road trip. Haven't had one of those in the longest time. I'm looking forward to digging into all the Malaysian yumminess and see all my Uni friends I made in Melbourne. Hope you all have a great weekend and I'll be back on Wednesday!
Love,
Roseanne