Hey Everyone!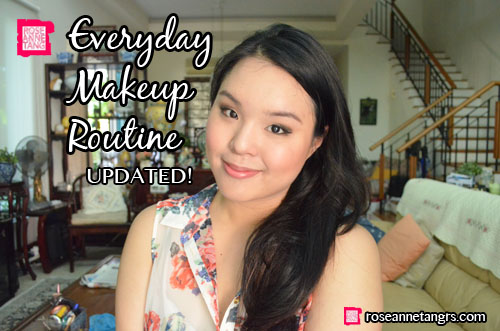 I thought I might get back to basics today and tell you about my everyday makeup routine. I'm that kind of person who likes to stick to one thing. Call me boring, but I like using the same bag, wear the same pair of shoes and in this case wear the same makeup products every day. And I guess that pretty much means that the products that I use everyday mean that I like them very much!
I actually bring down all my makeup from upstairs and do my makeup in front of the TV. I love the History Channel, especially Pawn Stars. Lol, I'm such a nerd. It's mainly because the lighting is best in the hall, that's why I usually film and take photos here! I first start with my base and to that I always use the Rachel K CC cream. In hot and humid weather in Singapore, I find foundations much too heavy for daily use. For big events and if I know that I need the coverage, I'll use something else. But if not, I always use the Rachel K CC cream! I love it. The Rachel K CC Mineral Pressed Powder is also amazing and is my go to powder to set the CC cream. It has amazing coverage and texture.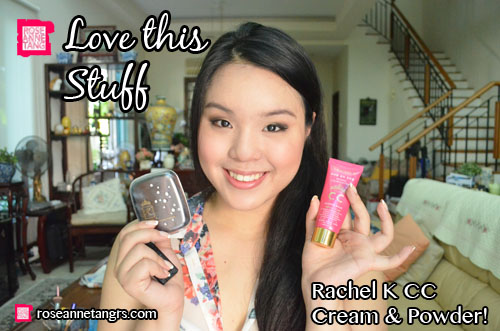 But before I set with a powder, I like to conceal my blemishes. But I don't use a concealer anymore like I used to. I just double up on a foundation that has high coverage. Right now, I use the Revlon Colorstay Whipped Foundation and just apply that normally on the spots I need to cover. Then, I set with the Rachel K CC Mineral Pressed Powder.
After I'm done looking flawless, I always contour. With the NYC Sunny Bronzer, I use my M.A.C 109 brush to lightly brush and buff the bronzer on my cheekbones, jawline and temple. Then, I apply a bright blush like the M.A.C Pink Swoon.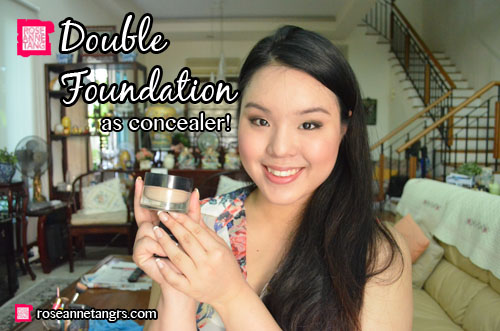 As for eyes, I trust my Urban Decay Primer Potion as the base to all my eye looks and of course I am a huge fan of the Urban Decay Naked 2 Palette. Because I've run out of Suspect, I've been mixing Half-Baked (Gold) and Suspect (Shimmery Tan) together. Then, I apply a matte taupe to my crease. I love balancing a matte eye-shadow with a shimmery base! I then apply with a pencil brush the dark plum and brown colors to my outer corner and then define with a matte black.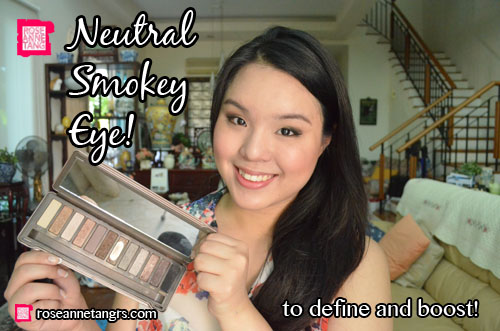 Once you line both your water-line and lid line, you're basically done. I have been in love with the Maybelline Impact Express Eye-Liner, look forward to a review soon! I use that every day with my Rimmel auto-pencil. Both work a charm in the non-smudge department. Then, for lips, I add a neutral lip and have been using the Chanel Rouge Allure in Darling quite often nowadays. It always provides the best texture compared to all the other lipsticks I've tried.
Watch my YouTube video to see the whole look in action and a step by step tutorial!
So I guess these most used products are pretty much like my makeup Holy Grail items come to think of it! I'm only really experimental when it comes to wanting to review something for you all. But if it's really just up to me, I usually stick to the same thing.
Plus, please like my upcoming online store's facebook page at http://www.facebook.com/roseanne.sg I am so excited for what is to come!
♡ YouTube Channel | Facebook Page| Online Store | Hellocotton | Bloglovin' | Twitter | Instagram
Much Love,
Roseanne