Hey Everyone,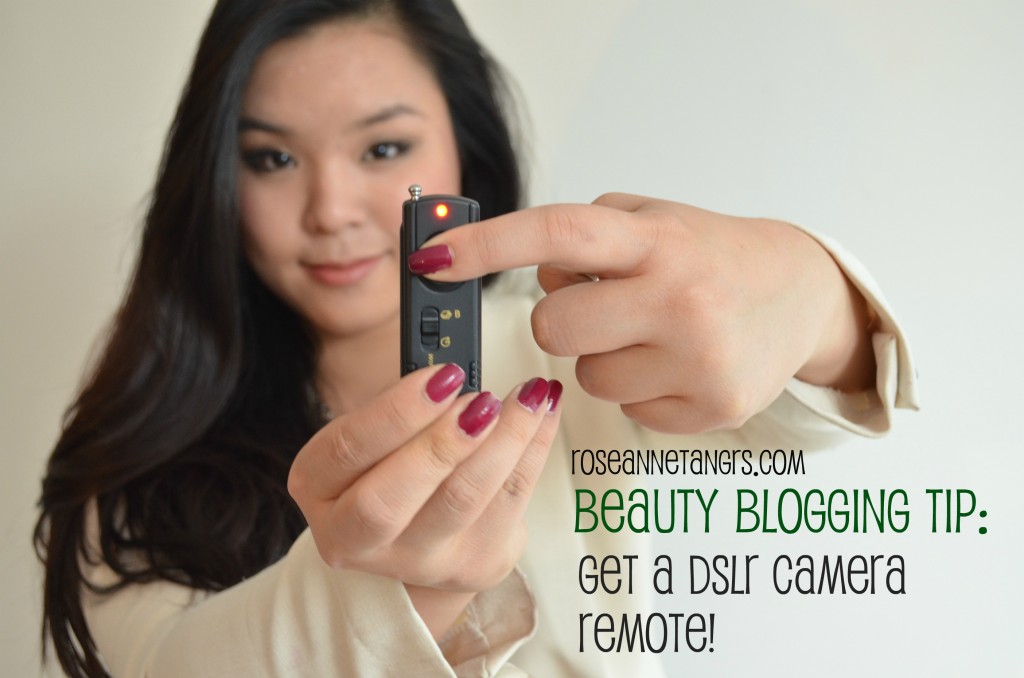 As a reader, little do you know that the shots I take for this blog aren't always a piece of cake, especially when I only have two hands and one has to be holding the camera and the other has to play best friends with a make-up product. It's a bit frustrating getting everything together and when I do take shots of my face, I always have to make sure a mirror is behind as a guard against bad photos. But, all that could now be history because I got a little something in the mail. It's my new camera remote for my DSLR! I have the Nikon D5100 with the swivel out screen that I currently use for my videos but because it's so big, it's not often used for my blog pictures because of it's bulk. Wanting to add a more professional spin, I bought it on ebay for only 9 bucks to take better pictures and to all bloggers that need photos of themselves in their posts, this has got to be a god send.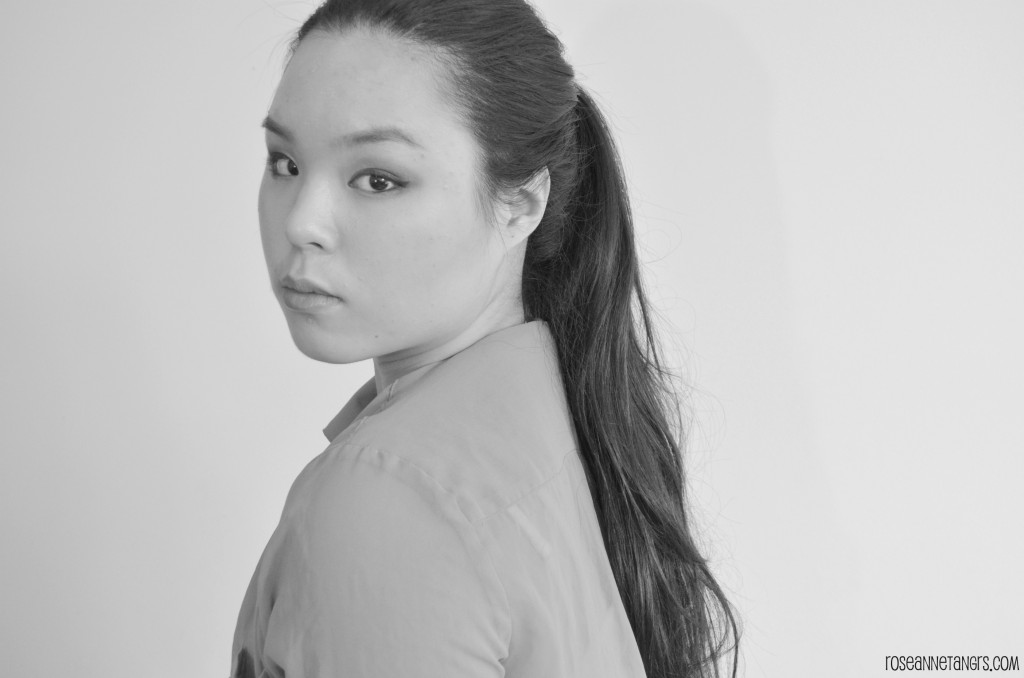 Take it as an excuse to camwhore, I took a few glamour shots this morning to give it a test run. I had so much fun, it feels so different, and thought it would be cool to share the photos with you! It's my first time so be nice. I would have never been able to take these photos if it were not for this beautiful wireless remote! So, without further adue, here we go! Forgive the mean stares, I tried to be model-like which might have been a little fail. Haha, oh well! Plus I made them black and white, might be a little change.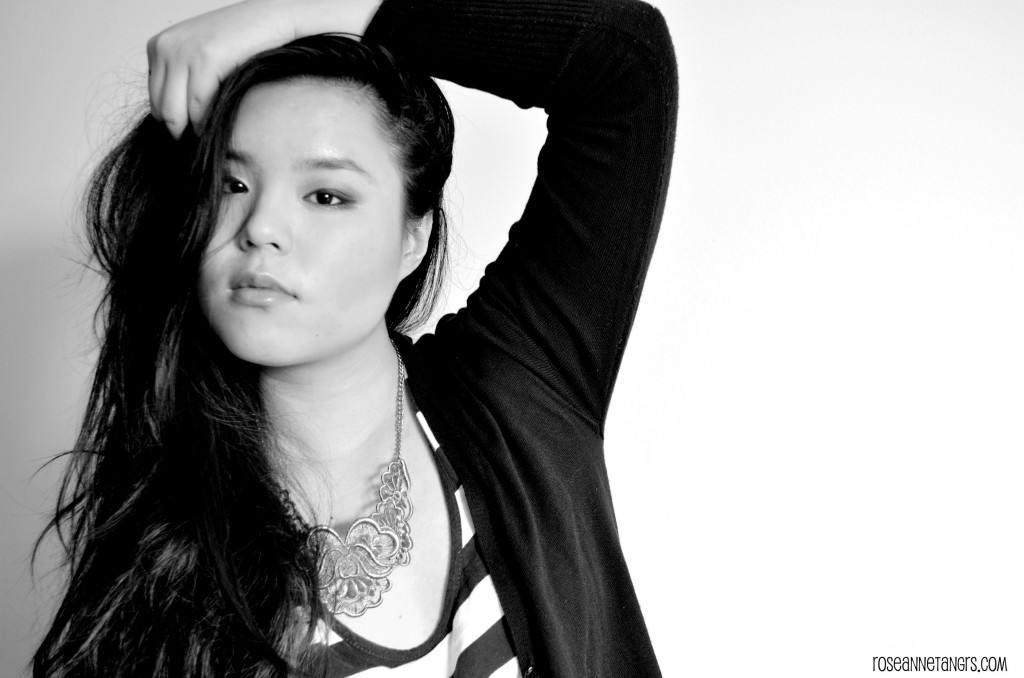 This is one of the first ones I uploaded on my FB Page: http://www.facebook.com/roseannetangrs – click like!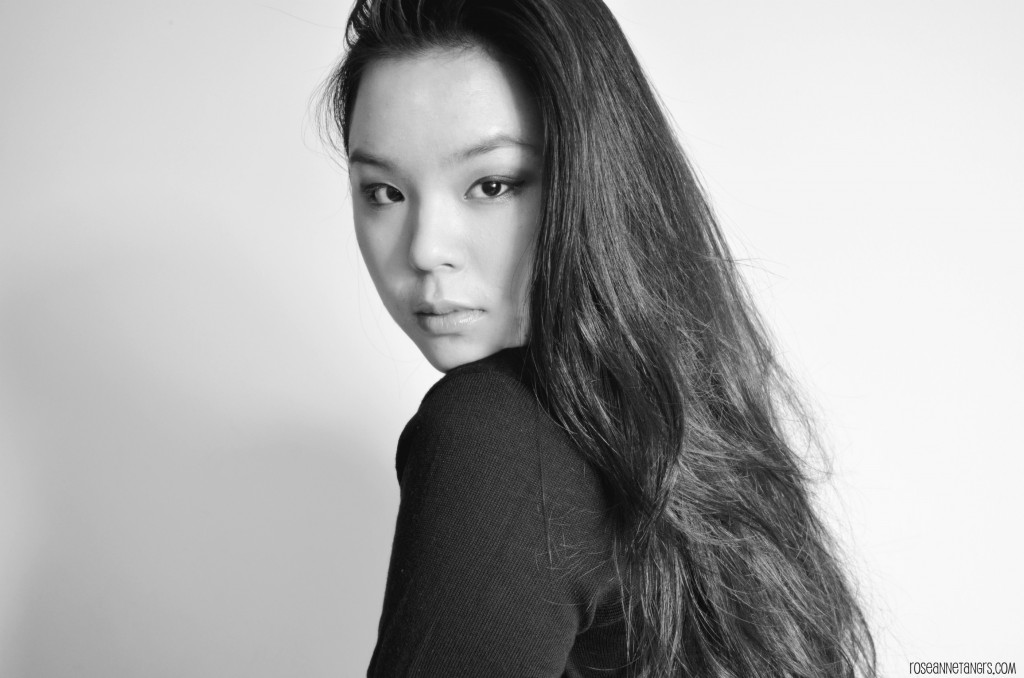 Models always give this cold stare, I tried. Apparently I heard it's because they need to focus on the clothes and not the model so the model has to be expressionless! Like Hello Kitty!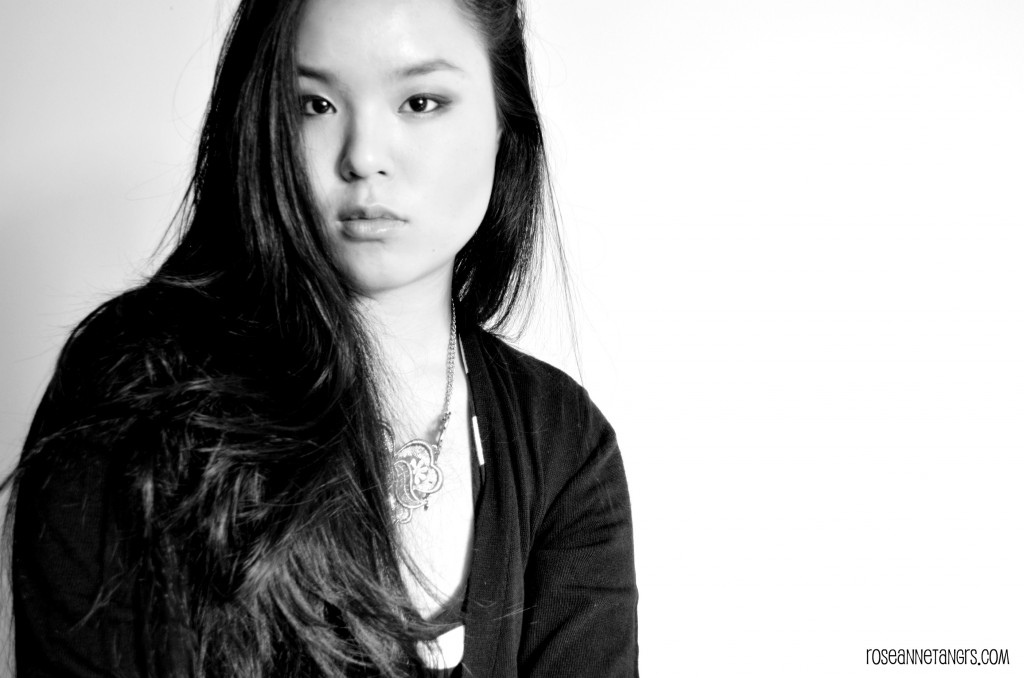 and a few color ones too!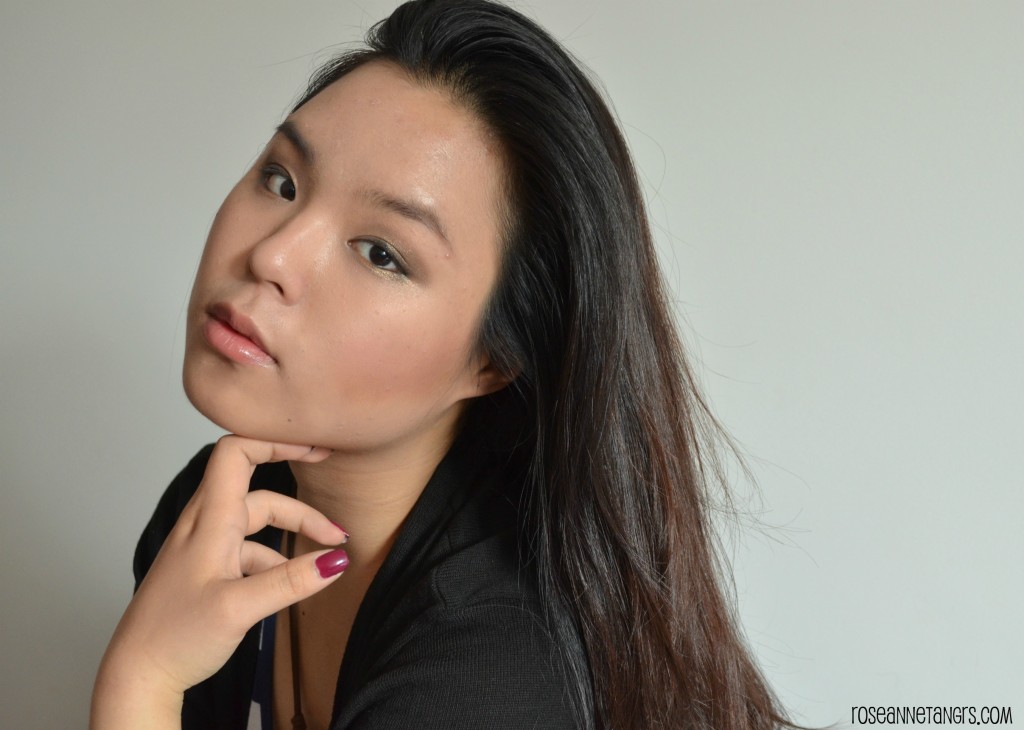 Tried to be all lady-like, lol.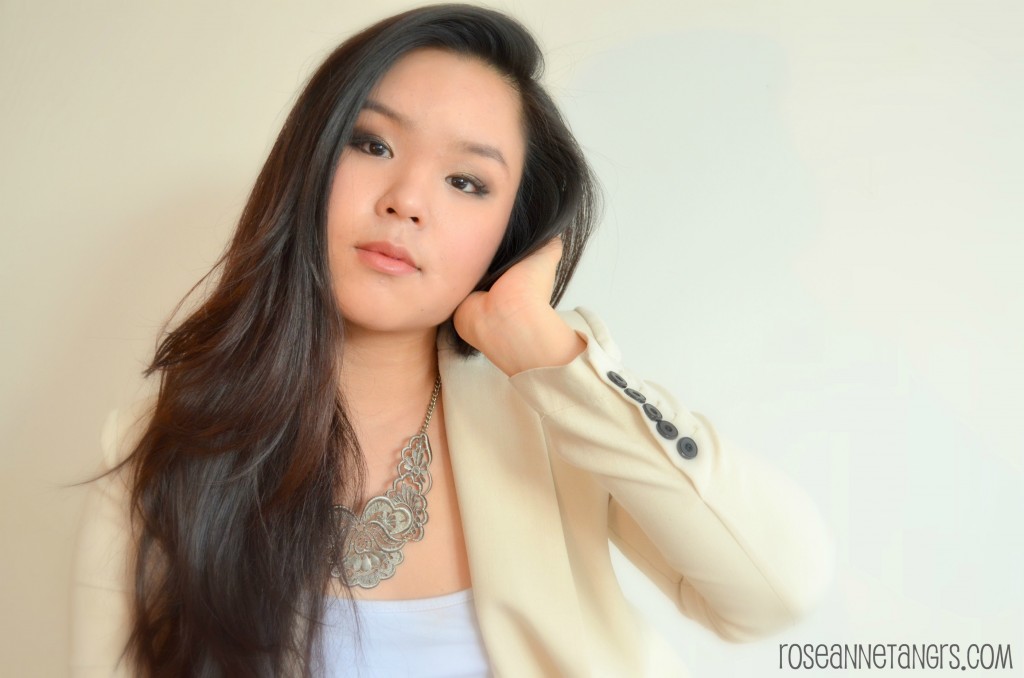 A DSLR camera remote – like they say, best thing since sliced bread.
Love,
Roseanne