Hey Everyone!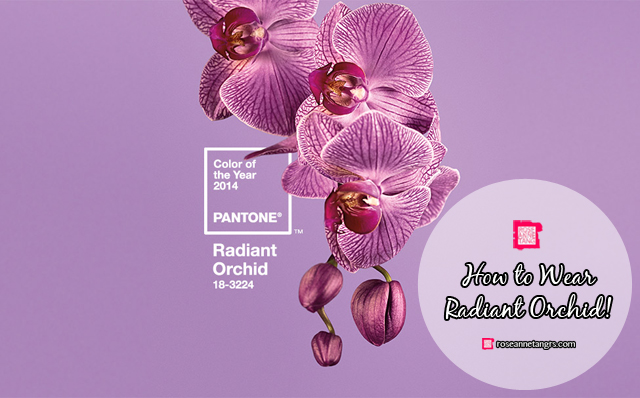 So the color of the year 2014 happens to be Radiant Orchid – a fuschia looking purple – according to Pantone. I like the color purple but it's not something that I wear everyday or think about sporting when it comes to make-up. You would be suprised though that purple does suit most skintones. Although radiant orchid isn't the typical shade of purple, people's opinion of the color varies – it could be a lilac, to a fuschia to even a lavender. I thought to myself – what would be uber helpful and I thought a little guide to incorporating this new color of 2014 would be best whether it's your outfit, makeup and even your nails! Here ya go!
1. Radiant Orchid Laid Back – for those brunch days with your girlfriends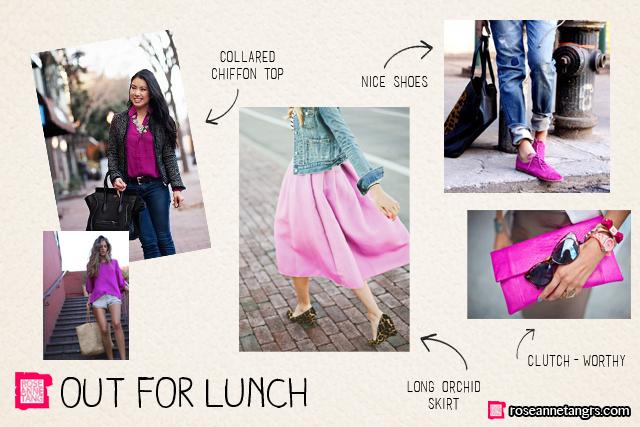 1. Make a Statement with Radiant Orchid – for dressier days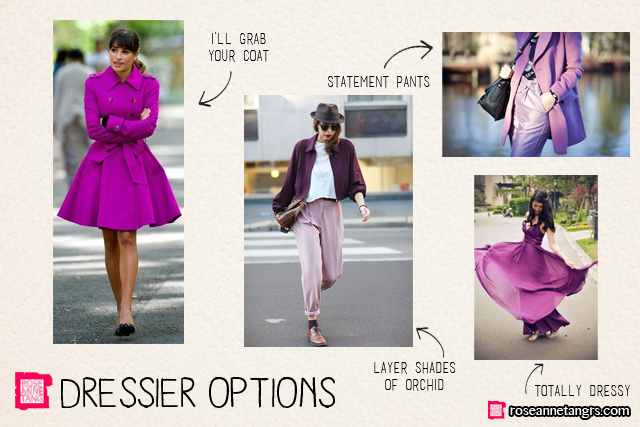 2. Radiant Orchid Nails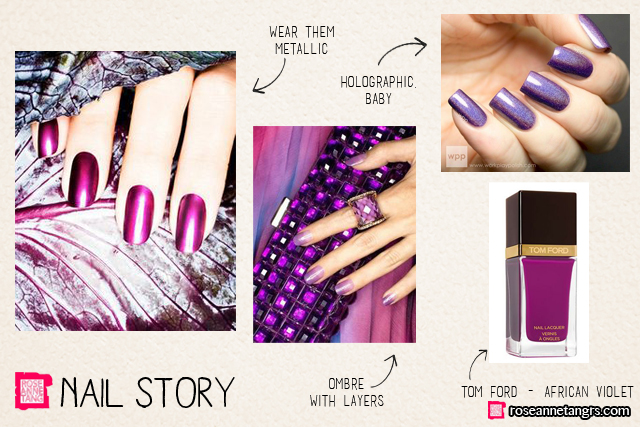 3. Radiant Orchid Lip Looks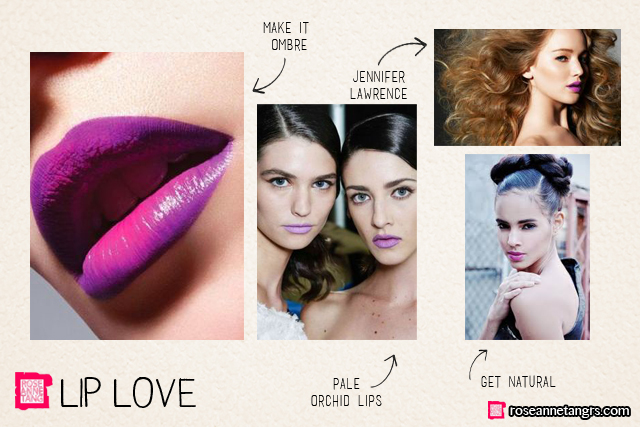 4. Radiant Orchid Eyeshadow Ideas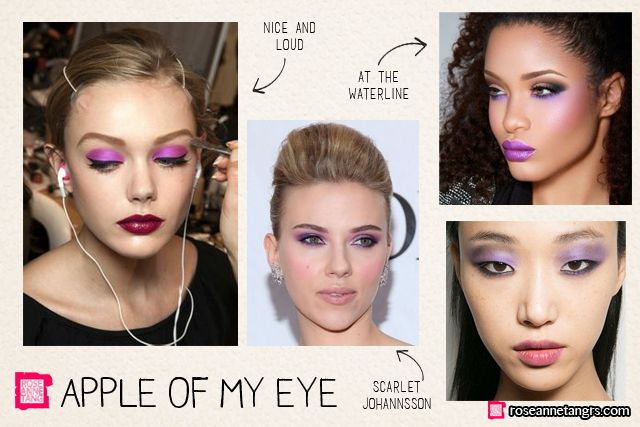 So there you have it! Hope this little guide was useful to you!
Love,
Roseanne