Hey Everyone!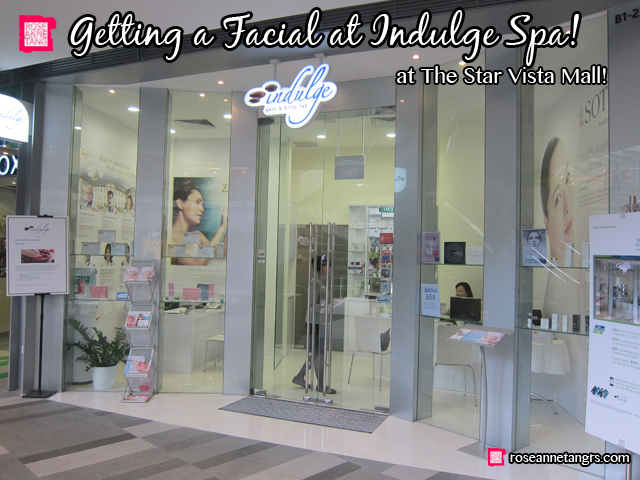 There's nothing like a DIY facial with a packet of face masks from the fridge but I find that my skin becomes multitudes better after a facial that's been done. With so many facial salons out there, it's hard to pick the right one! But,  about two weeks ago, I went to visit Indulge Spa for their Intensive Skin Renewal Facial and was very impressed with the results even after one week!
Indulge Spa can be found at The Star Vista Mall and was established in 2003 providing beauty solutions for their clients. What is super special about them is that they mix both Western and Traditional Chinese medicine within their both face and body treatments and are aimed to detox the body. They are also a proud partner of premium beauty brand Sothy's and use their products widely in their services.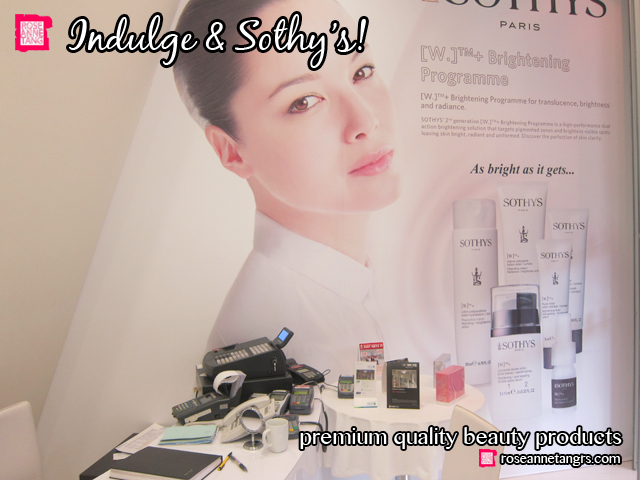 The treatment I tried was the Intensive Skin Renewal Facial. This facial is for all skin types and ages and dramatically improves acne skin as well. Jean, the founder at Indulge spa told me about a girl who had a serious case of acne but as she returned to get this treatment, her skin with before and after photos kept improving! It aims to stimulate collagen and elastin production to firm the skin and also lighten blemishes.
Essentially, the main star of the show was the Chemical Peel. After removing all of my make-up and a deep cleanse, the therapist applied the chemical peel on me. As you can see, there are cotton pads on my eyes! A chemical peel doesn't sound as harmful as it does. It's simply fruit acids that help renew the skin, lighten blemishes and stimulate collagen production. The feeling was very tingly and prickly but no pain no gain. The skin looked glowing after the chemical peel session which we then proceeded to my least favourite part, extraction, and then a Sothy's clay mask to absorb all the impurities. After everything, my skin couldn't look any more glowing!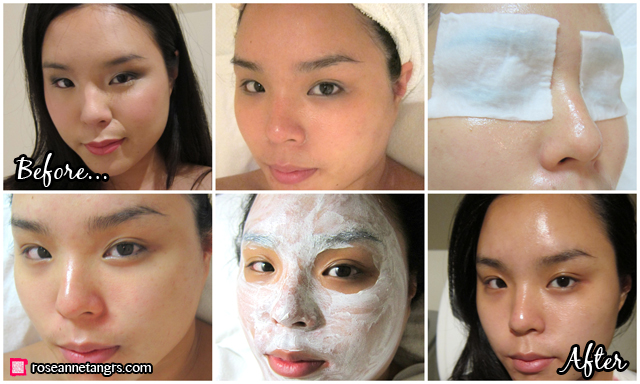 But of course, I like to wait at least week after the facial for my face to settle into the results and I'm still impressed. My pores were visibly reduced and my skin looks glowing – still. I especially noticed my forehead which really looked super smooth! Overall, very pleased with the Skin Renewal Facial at Indulge Spa!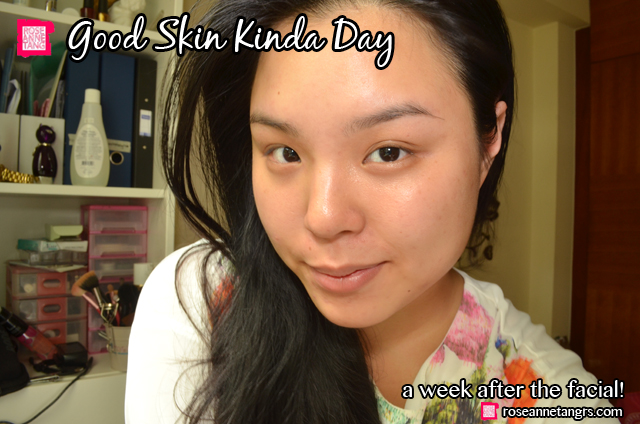 As I've noted before, they're also known for their traditional Chinese medicine treatments including cupping which involves suction cups to remove toxins or even slim you down. One of their most popular treatments is in fact their Cupping Slimming Treatment that aims to help you slim down naturally. And of course they are also in top in facial technology offering IPL, RF, Oxyjet and other treatments as well. Who could forget? You can even get your mani and pedi done ;)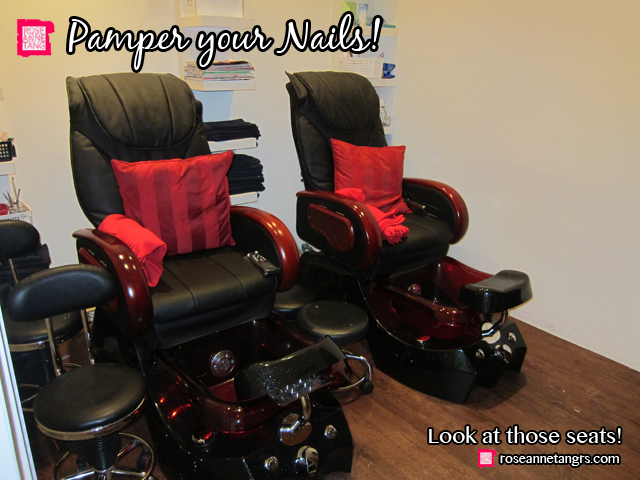 Overall I had a great experience at Indulge Spa!  You can find them at The Star Vista Mall (which is a mall you need to go to and may eventually beat ION in terms of architectural design) at #B1-27 – give them a call to make an appointment at  6694 2072!  Thank you Indulge Spa for sponsoring me!
Hope you liked this post! Visit my online store at www.roseanne.sg
Love,
Roseanne