Hey Everyone!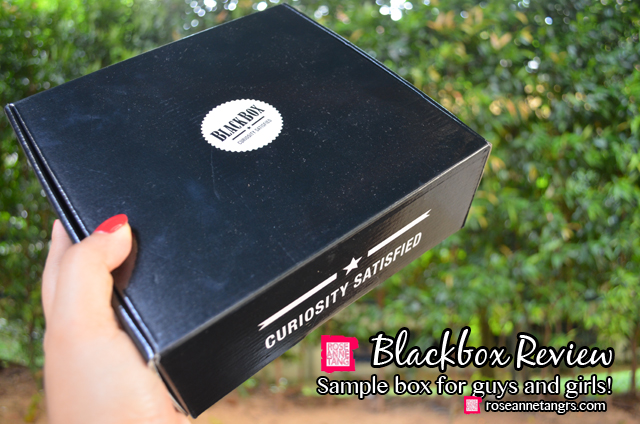 We all know that there are tons of sample subscription boxes out there but most are tailored for the ladies. Sample subscription boxes if you're not familiar with them send you a box of samples ranging from lifestyle to beauty products every month to your doorstep. Even Michelle Phan has her own called Ipsy. Now there's Blackbox which is the first box that's going to make our boys happy too and psst…it's completely..FREE.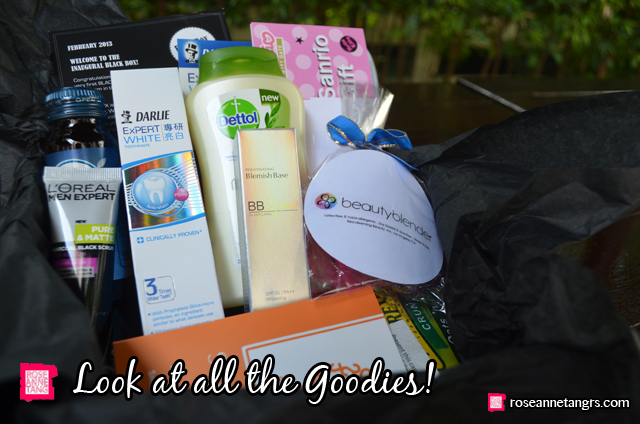 Black Box is the first sample box tailored for both boys and girls. This sleek black box contains not only beauty products but also gifts for dining, fashion and getaways. They also deliver bi monthly and everything in the box is tried and tested by the Black Box team here in Singapore. Unlike other boxes, all you have to do to get the next box is to complete a survey. By the way, can I repeat..it's free of charge.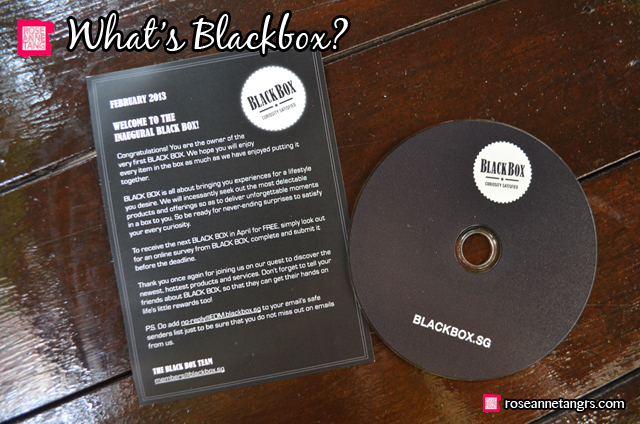 But enough talk, let's open up! By the way I really like the sleek black packaging of the boxes! It's certainly quite mysterious to open them up.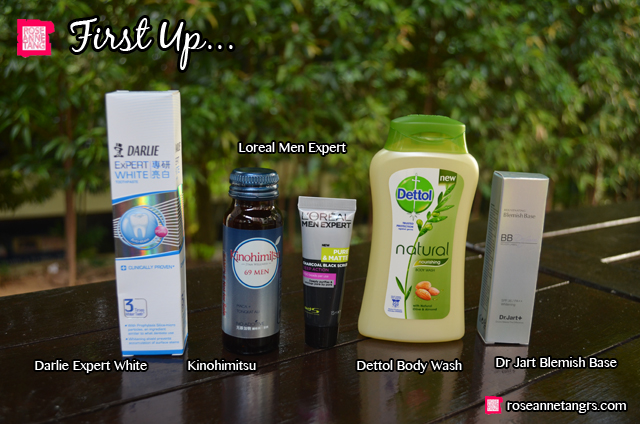 Amongst everything included, probably the main stars of the show were from Beauty Blender (I know), Dr. Jart, L'Oreal and Est. Lab! To be honest, the first thing that caught my eye was of course the Beauty Blender! I've heard so much about this and can't wait to take it for a spin. It's supposed to be one of the best sponges for blending foundation. So excited. I also received the Dr. Jart Rejuvenating Blemish Base that I'm excited to try that out too. Switched on the hand, it has really good coverage and leaves a powder finish.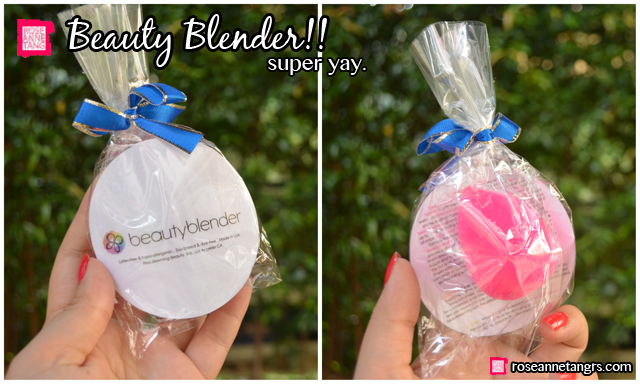 I'm also looking forward to try out the Total Repair 5 Hair Masks which fight the 5 signs of damaged hair using Ceramide which is like hair cement that leaves hair strong and healthy by filling up cracks and sealing in moisture. The L'Oreal YouthCode pre-essence is cool too. Apparently you use it before you use any other skincare product, L'Oreal or not, and it simply boosts its effectiveness!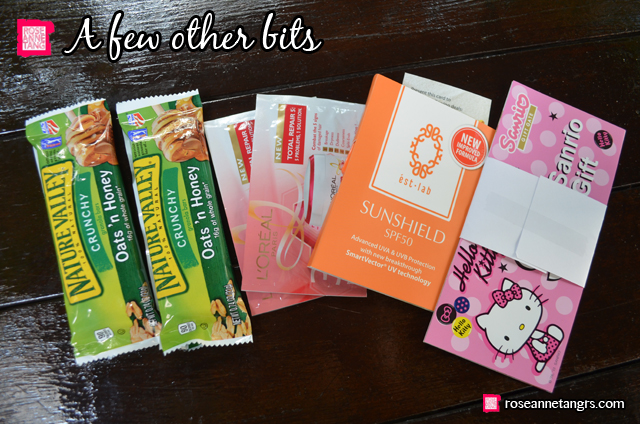 Also included in the kit was a sample of the Est. Lab Sunshield in SPF 50. I've been looking for a new sunscreen lately so I'm pretty happy to be trying this out too. It uses SmartVector UV technology that activates the sunscreen only under UV exposure! It actually comes out as having no color and then as you work it into the skin, it changes to the color of your face. Interesting technology!
If you want your very own complimentary Blackbox,
Simply subscribe at www.BlackBox.sg and key in "RoseanneBB" in the referrer code column and stand a chance to receive your very own FREE Black Box with at least 4 deluxe samples in April!
Also, Black Box will be conducting a give-away on their Facebook page soon so "Like" Black Box on Facebook now!
https://www.facebook.com/BlackBoxSG
Hope you liked this post! Check out my online store at www.roseanne.sg
Love,
Roseanne