Hey Everyone!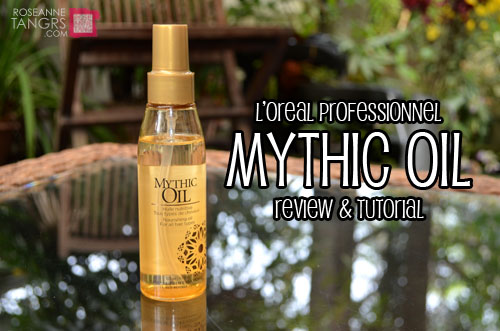 I don't know if you remember when you were 13 years old and you looked in the mirror in the girl's bathroom after soccer practice and your hair tied in a pony tail looked like an absolute mess. In a shock that your middle school crush was going to see you in class, you turned on the tap to get some water to smoothen out the flyaways. It worked temporarily but you know it didn't work permanently. I remembered doing that all the time. I'm here to introduce to you my favourite beauty find of 2012 (so far) – the L'oreal Professionnel Mythic Oil. I love this stuff!
The Mythic Oil is an oil and serum that tames fly-aways, smoothes out the hair and makes it silky with grapeseed oil and avocado. It's a L'Oreal Professionnel best seller and it has been my holy grail product when I blow dry my hair in the morning after my gym session and a shower before work. If I don't use this oil, I get lots of flyaways and my hair looks dry but if I use this over my damp hair and then blow dry, it becomes super silky and like I came out of the salon! You can also use this product over dry hair as a touch-up. Even though it's called an oil, it's very lightweight and dries to a non-oily finish!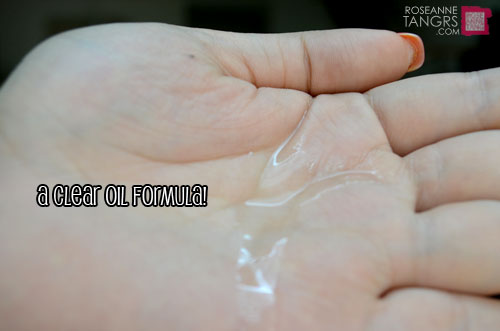 Let's apply it shall we! Let's first see what it does with dry hair.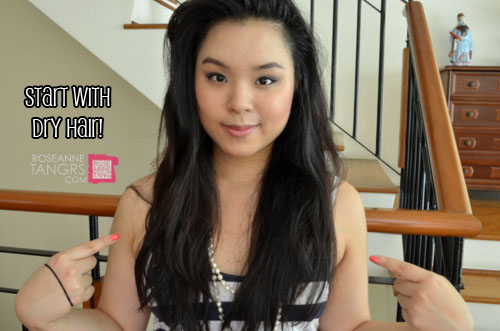 Simply squirt some of the product into the palm of your hand and then put your palms together and apply throughout your hair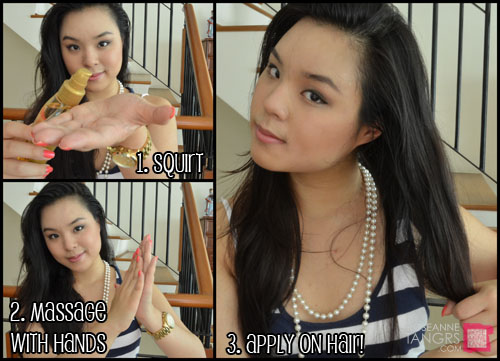 You can also try to style it by twirling your hair for a silky finish!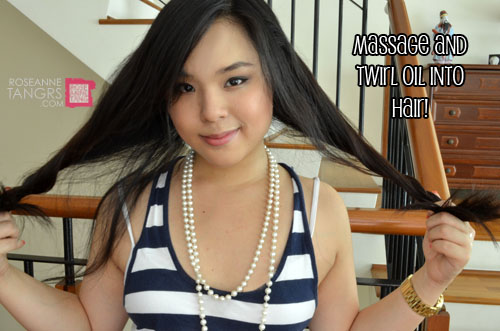 And there you have it, it's sleeker with just a comb through with your fingers!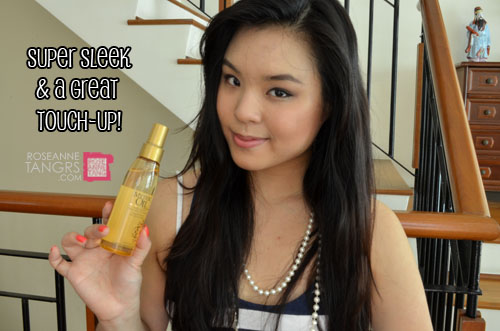 Let's try it with damp hair! After taking a shower, towel dry your hair and use the oil just like you did over dry hair.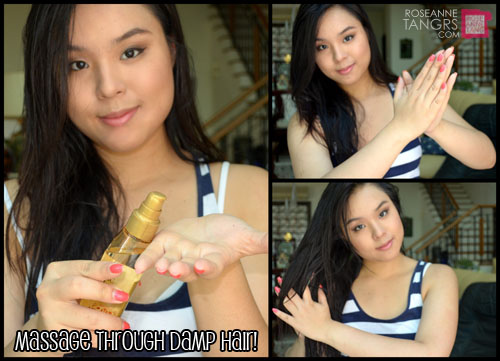 Blow-dry and watch it transform! I seriously don't need a brush!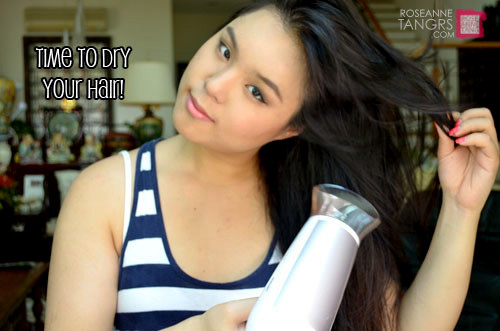 If I had a choice, I would always naturally dry my hair. It becomes much more silkier and I tend to feel like hair-drying flattens it. But because I gym in the morning, I don't really have a choice because I have to shower and go to work after. I don't really have to worry with this product anymore, I mean look at it!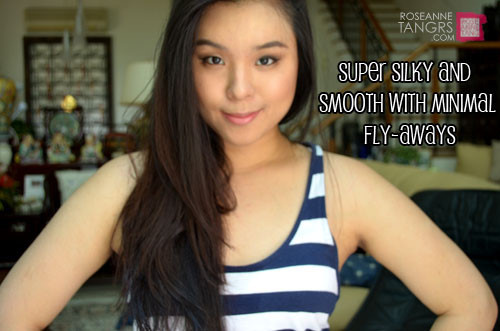 So there we have it. Because it does dry to a non-oily finish, it should be fine for all hair-types! It's the best for fly-aways and if you need to make your hair smoother, shinier and healthier looking or fake it :)
I give this a 5/5, for sure!

Love,
Roseanne