Hey Everyone!
One of my favourite make-up products of all time has to be the eyeshadow duos that NARS provides. They're pigmented and you can clearly see why the two colors are married in the pan as the color combinations are well thought out and they should be, looking at the price tag. On my facebook page, I recently posted a picture of me off to a 21st, and I was requested quite a bit to do a tutorial: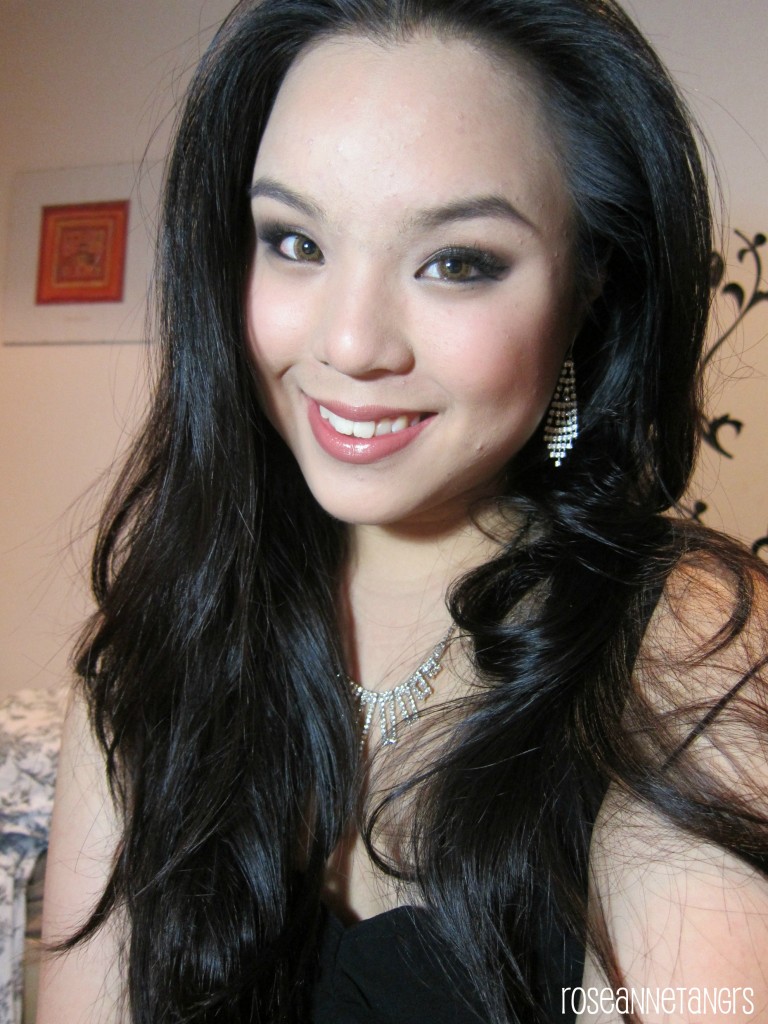 So here I am with a tutorial and a little review of the NARS Eurydice Duo, one of my easy to do looks for any night or dinner out. It's a duo I highly recommend. I won mine from a YouTube giveaway on TheSPNation! I usually judge my eyeshadows based on the packaging, colors, pigmentation and texture. Here's a product description: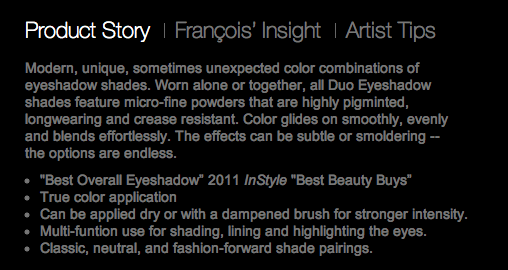 Packaging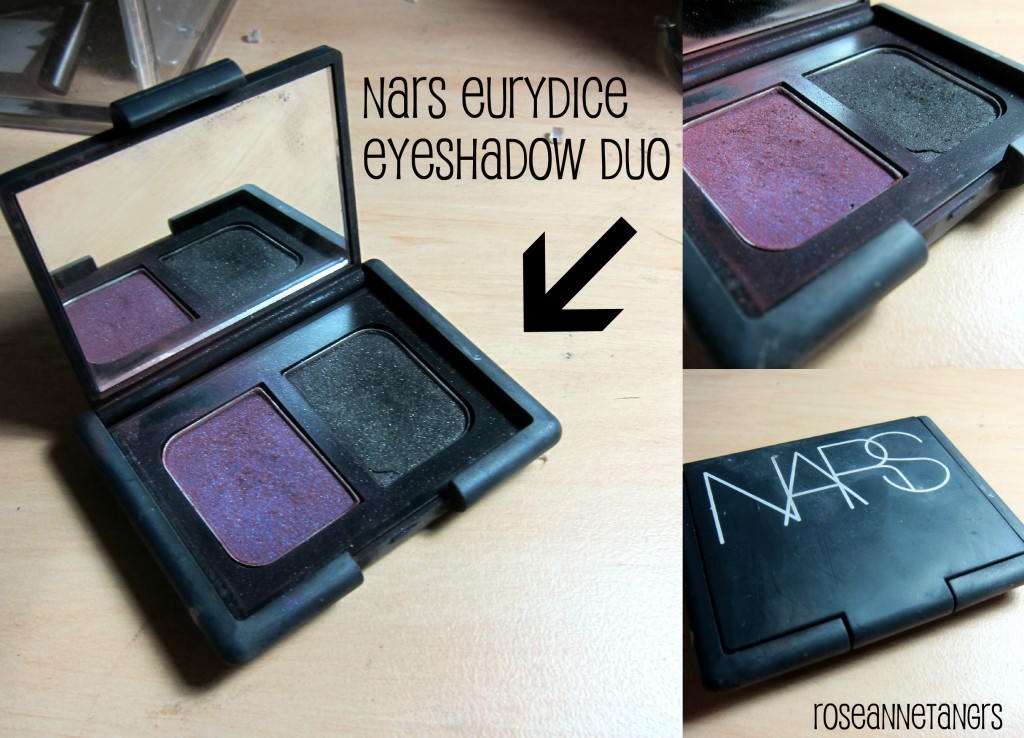 The standard NARS packaging is a brand icon. It is a silicone feel skin which is not a good thing for clean freaks because it sticks to powder like honey and bees. The size of the duos are exactly the same size as a NARS blush and with a split pan, it's more than enough product to last for quite a while. The colors match well and kind of remind me of the evil villain in Little Mermaid, forgot that octupus' name though! Purple and black make for a really nice combination for any night look.
Color/Pigmentation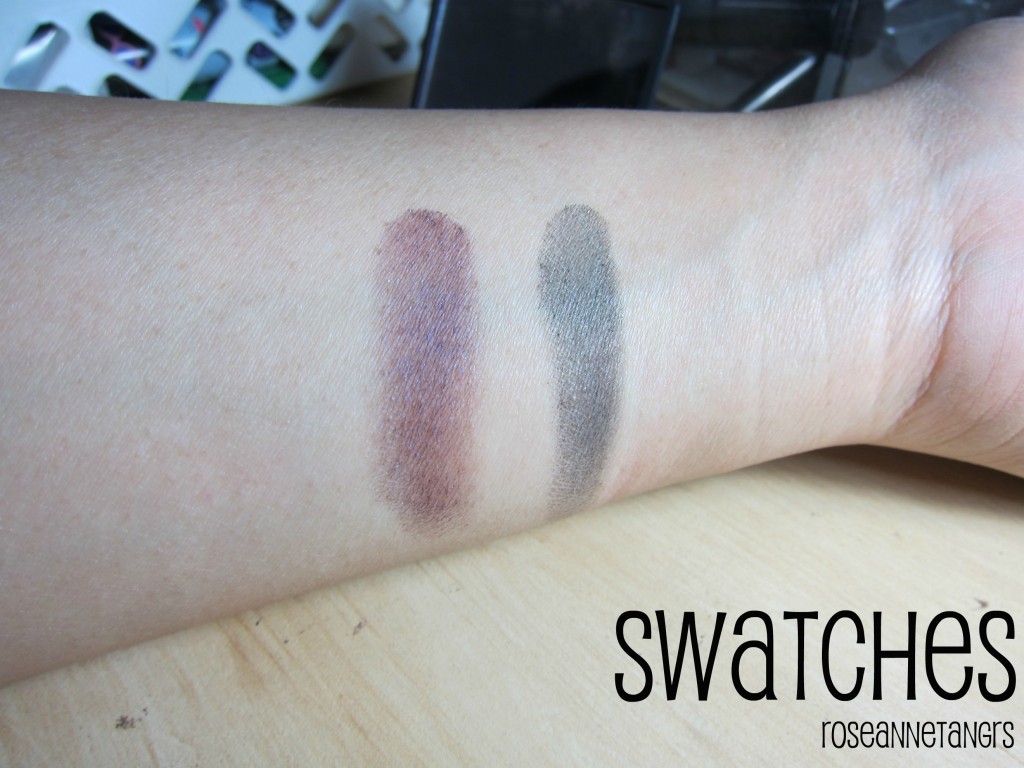 The NARS Eurydice has a beautiful purple and charcoal shade. The purple is absolutely magical because it has a slight blue shimmer undertone so that it produces a blue and purple sheen when applied. The charcoal is unique as well producing a slight dark silver after application. Both are almost what you call three dimensional shades. Depending on how much you need to apply, the shadows are sure not to disappoint. They are pigmented especially swatched on the fingertips but when swiped on the arm, the results aren't half as bad either.
Texture 
Soft, blendable, probably as good as you can get.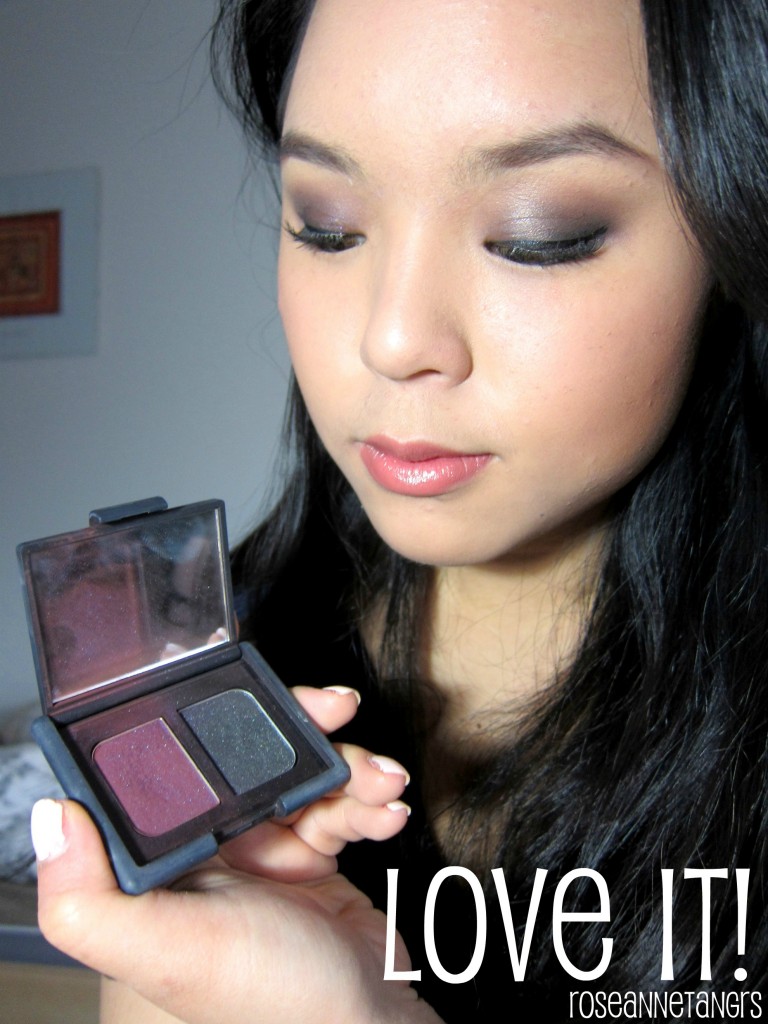 Overall, NARS eyeshadows are definitely worth the price you are paying. I'm glad to say that the duos from NARS make makeup application super easy. All you really need is two colors and NARS communicates that beautifully.
Let's get on with the tutorial!
Step 1: Apply the purple shade all over the lid. I'm using the MAC 217 to do this, one of my favourite eye brushes of all time.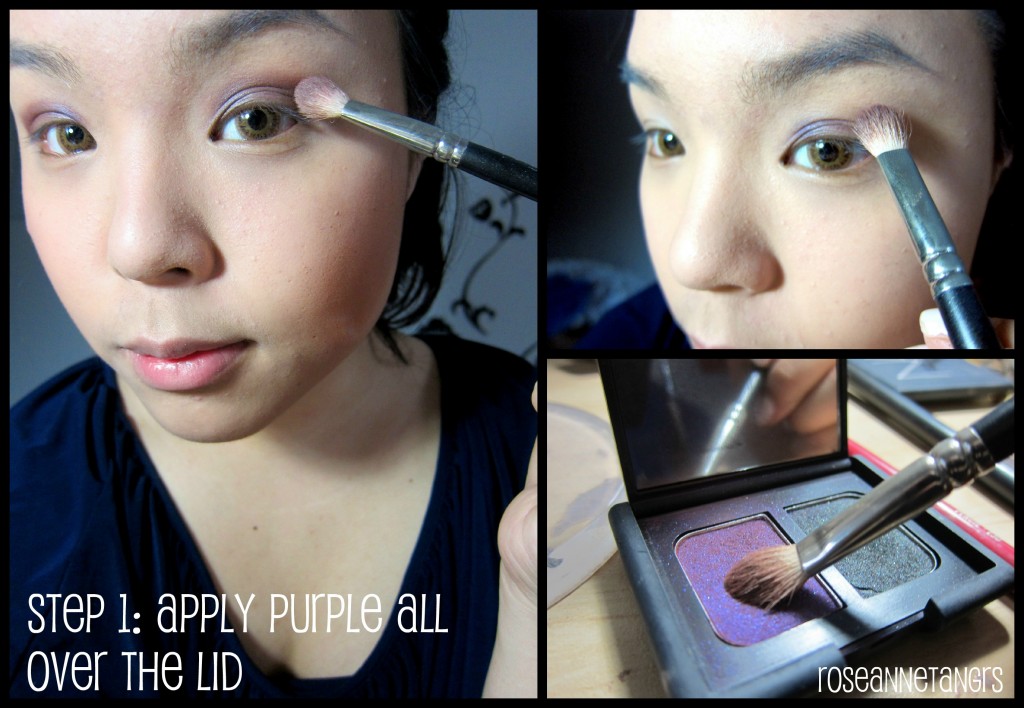 Step 2: Apply the dark charcoal shade in the outer half/corner of your lids to give dimension. I like to use a pencil brush for this to specifically apply the color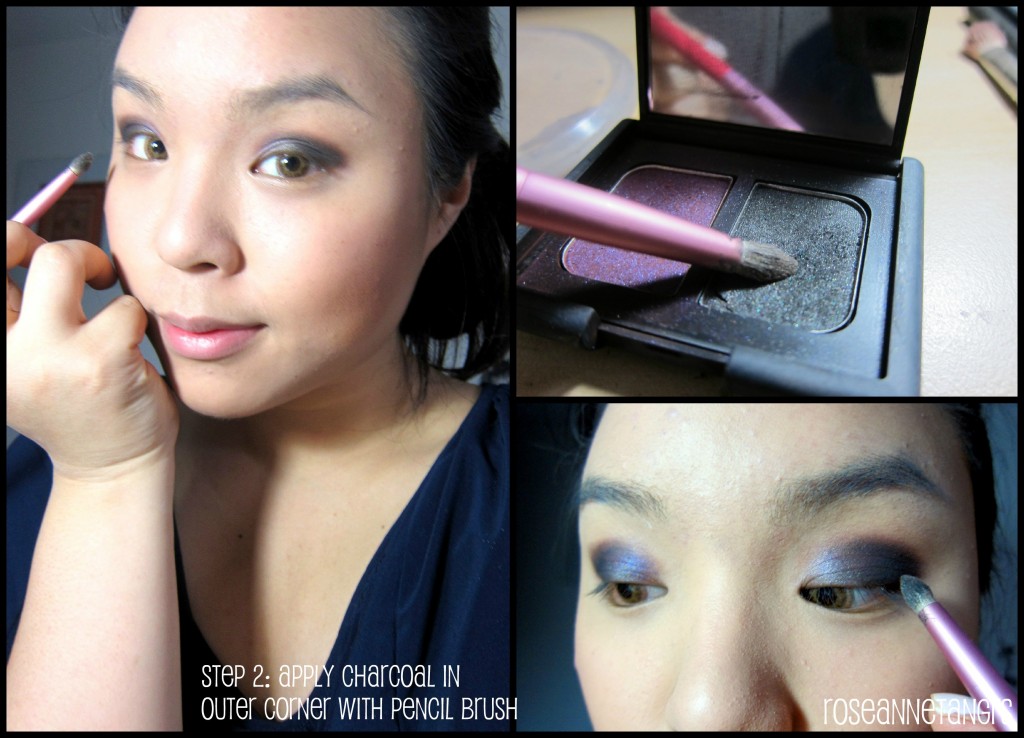 Step 3: Blend away harsh lines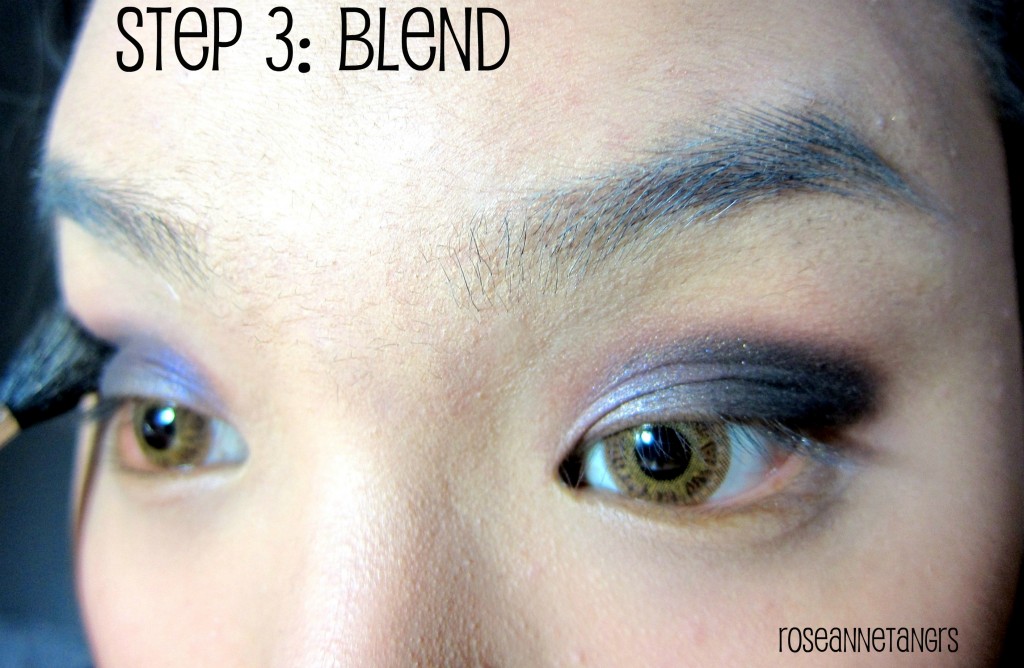 Step 4: Apply the charcoal shade to your waterline and then up onto your lower part of  your outer corner to re-emphasize the shades after blending.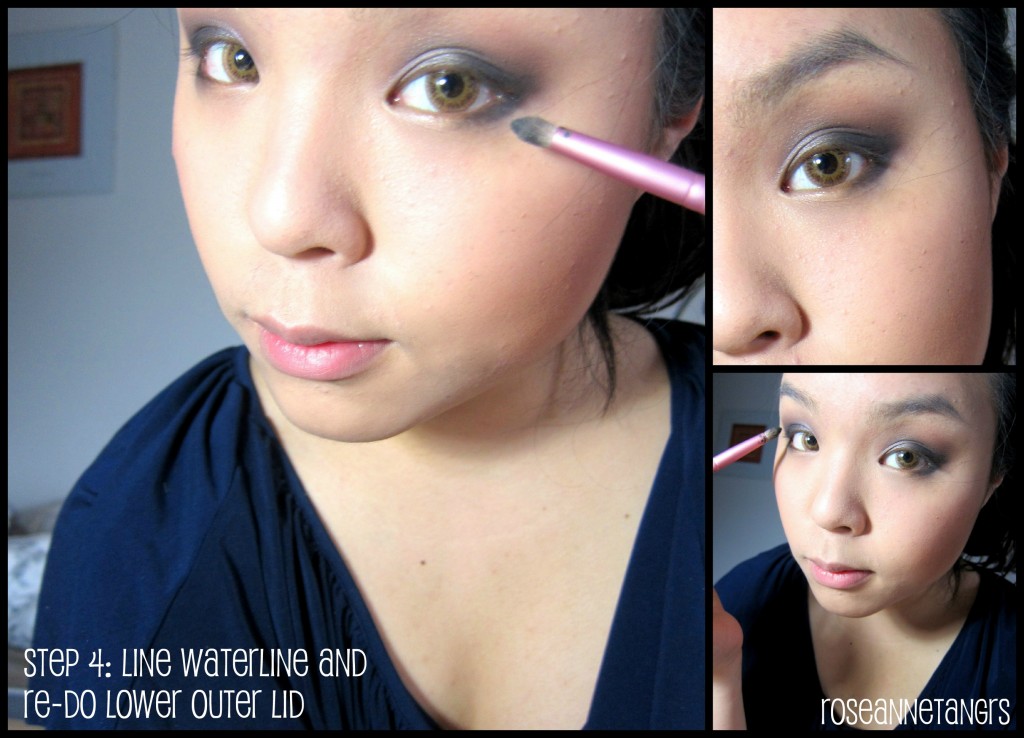 Step 5: Apply your eyeliner. I'm using a sharp liquid liner for the lid line (Benefit Magic Ink) and then I'm using a pencil liner for my waterline. This is one of my favourite all time eye-liners – the Sportsgirl Draw the Line – as it reminds me of the MAC Technakohl in Graphblack but for half the price. Plus, it stays on without giving you panda eyes! It's only available in Australia.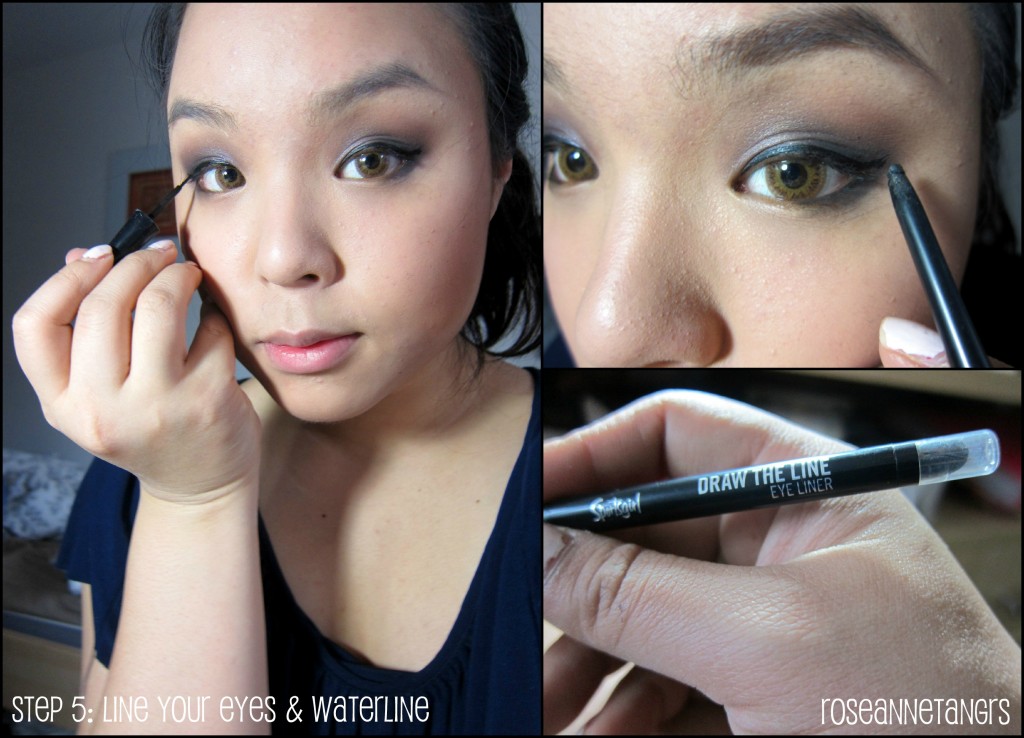 Step 6: Apply your mascara and false lashes. I love my Ardell false lashes in natural 110, they are the best natural looking false lashes and are great for everyday!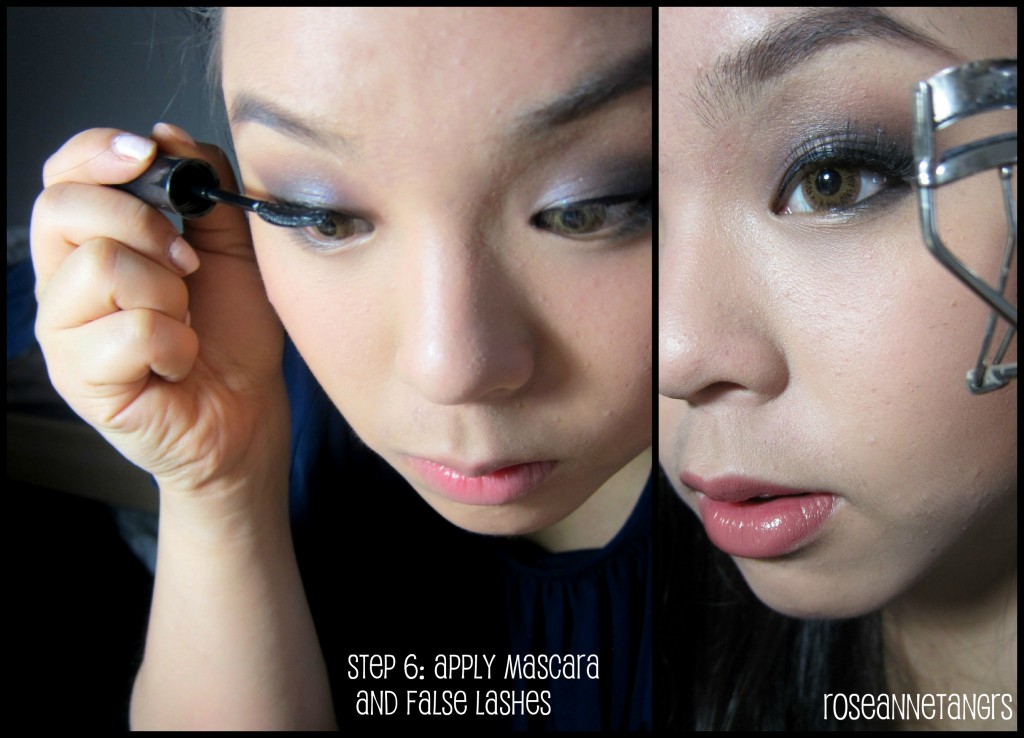 Then, you're done. It's a cool more sinister and mysterious looking combination that I love!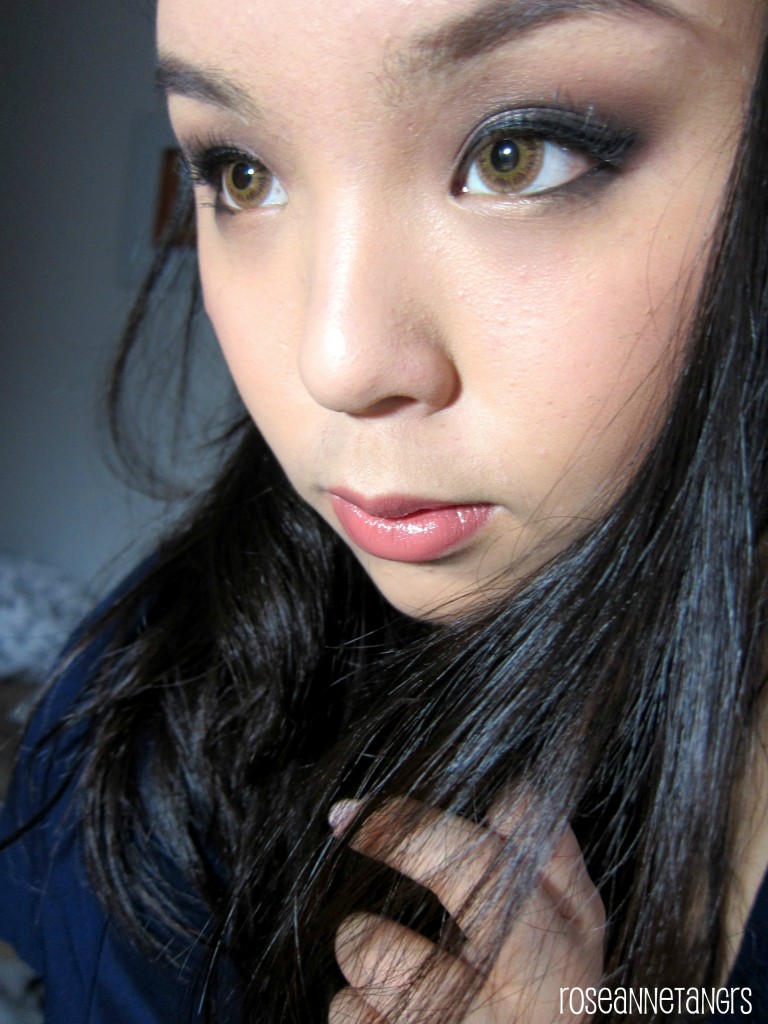 Hope you like it! Overall,  I give this five out of five little Roseannes :)

Love,
Roseanne