Hey Everyone!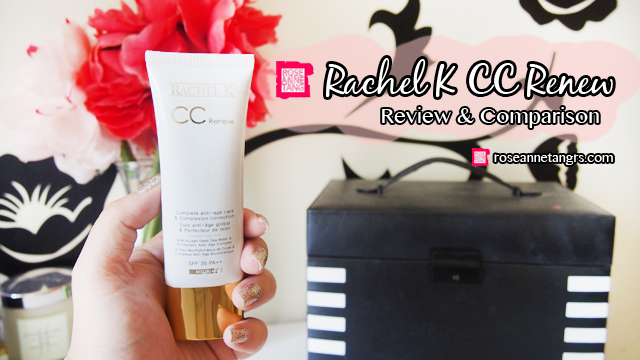 I remember when I first tried the Rachel K CC Cream a few years ago and loved it. Rachel K is the pioneer of the CC Cream craze and is in fact the first brand to mass produce and commercialise CC creams. When other brands like Chanel to Clinique to Etude House saw what could be a hot trend, they all jumped the bandwagon too. I'm also happy to say that Rachel K first started out as a local Singapore brand but has now turned international with creams selling globally like Malaysia and Hong Kong as well! Other than their skincare line, they've recently come out with a new cc cream now called the Rachel K CC Renew! In this post I'll be doing a review and giving my thoughts about how it compares to the original Rachel K CC cream if you're still wondering which to get.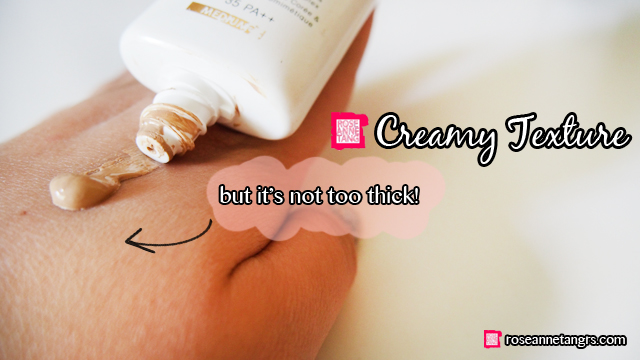 The Rachel K CC Renew has a similar texture to the original Rachel K Original CC cream in that it is creamy and hydrating yet I feel the CC Renew has a little more substance. That's probably due to the fact that the CC Renew has Korean Deep Sea Water and Biomimetic Anti-Age complex and is the more higher end version than the original one which happens to be at sold at a much lower price tag.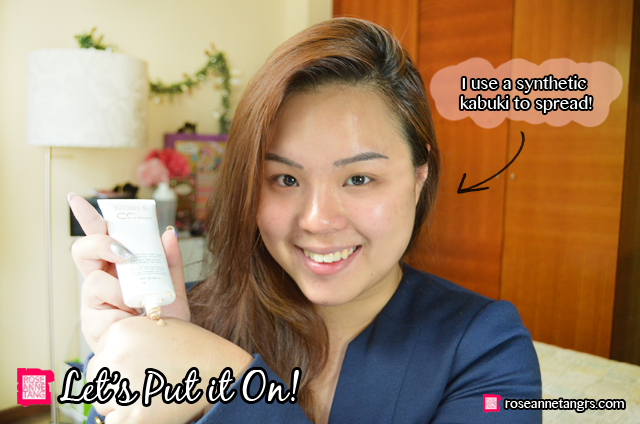 But enough talk, let's put it on! When I first tried the Rachel K CC cream, the colours that launched were a little too light and sometimes too pink but they were still really amazing creams. To work around that, I developed a method which Rachel K still describes on their boxes to dot the product all over the face and then use your fingers to spread the product in small patting motions. This gave you an amazing finish and overall a great complexion. With the Rachel K CC Renew I feel that it's not needed to go through this dotting and patting motion because it performs the same as a foundation. When applied with a synthetic kabuki, it gives you that beautiful glow and flawless complexion without the extra work. I really like that because now it is so much easier to apply. I really feel that the CC Renew is a much more improved version and a version that has taken customer comments and advice seriously.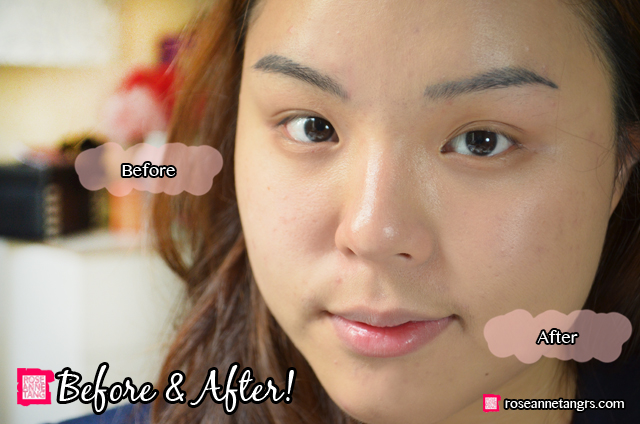 The finish you get is beautiful. I'm really impressed. I mean look how flawless my face looks! It gives you a nice layer of sheen without making you look oily and has a good amount of coverage. You're looking at medium to high coverage so it is able to cover up light scarring, uneven skin tone and redness. It is also safe to say that it has more coverage than the original Rachel K CC creams.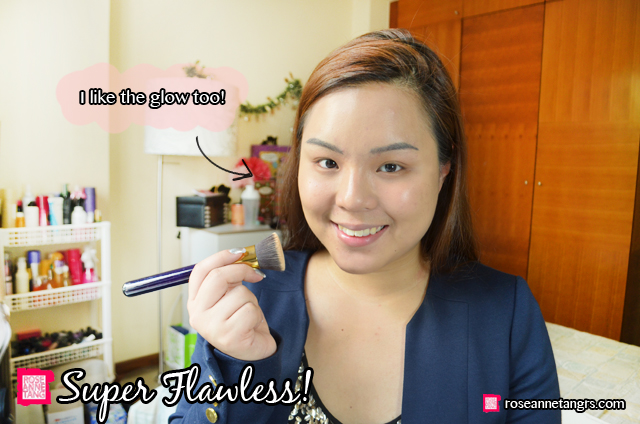 Another thing I like about it is that they've got the tones down. The medium is a warmer based tone which is so useful for asian skin because we are all warmer. The shades however are a bit of a different story. The first two shades being Very light and Light are cool based and extremely light and would fit NW 15 – 20 and below to be honest while medium the darkest shade fits me which is no higher than an NC30. I mean it's totally up to the brand but to be honest, I would have preferred more variation in shades between very light and light which are quite similar.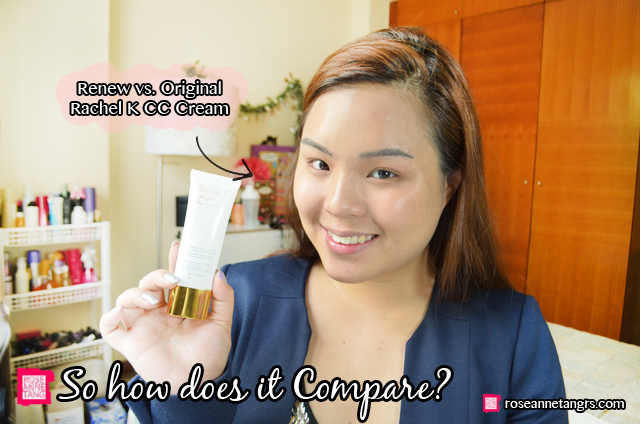 Overall, I really do think that the CC Renew is worth getting if you're in need of a CC Cream. It does feel like a CC cream on the skin but goes on like a foundation. It's really great to wear everyday and is also great to get for a girl who needs coverage. I'm totally impressed and really like it!
Hope you liked my review! By the way just an update! I'm leaving Singapore for a short vacay in Taiwan and Hong Kong with my family for the new years. I have a really bad cough at the moment so I really hope it clears up and doesn't interrupt the trip. I'll try to dish up a blog post on new years but I have told myself that I'm not bringing work on a holiday so I'm leaving my macbook at home. I really hope you have a great week!
Love,
Roseanne