Hey Everyone!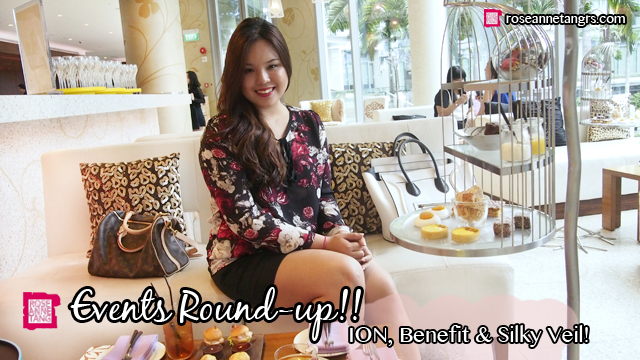 One thing I love to do when I have the time is to attend beauty events. You learn a lot about new technologies in beauty, new beauty products and interesting ingredients. In fact, there's always something new to learn when it comes to make-up, skincare and even hair! I thought why not make this a regular thing on my blog so that you can keep updated too! I get invited to many events nowadays and can only make room for a few, but I guess it means I've handpick them for you! Today, I'll be letting you in on recent Silkyveil, Benefit Cosmetics and ION mall.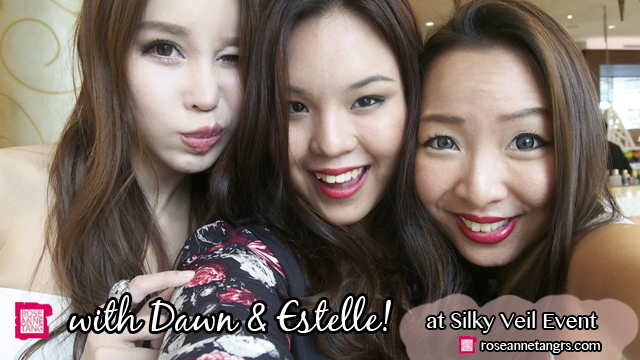 I was invited to the W hotel last week to get the low down on the Silky Veil Bright Pack which happens to be a cult product from Japan. It's an instant whitening product that Dawn Yang, a celebrity blogger in Singapore, helped bring to Singapore. She's really passionate about it and I can see why. Whitening products are a big thing in Asia and although the rest of the world seems to like getting more tan, we love getting fairer. And unlike most whitening creams that take ages to produce a little result, Silkyveil does the job instantly.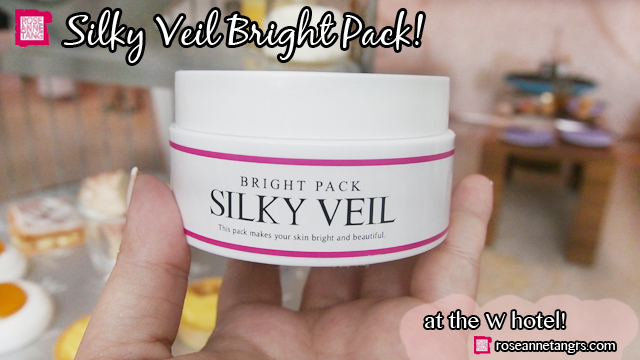 The product comes in a jar and the cream inside is pure white. It claims to be a instant color corrector for both face and body and has wonderful skincare benefits. It was a huge underground hit in Indonesia and Philippines known as "milky dress", but Silky Veil Bright Pack is the new and improved formulation. In fact, the formulation includes ingredients like EGF which a a patented Nobel Prize science and a biologically active protein that simulates cell growth up to 8 times faster and was discovered by American biologist Dr. Stanley Cohen. It also contains Fullerines, another Nobel Prize science, that has a super anti-oxidation effect that absorbs and eliminates free radicals. It also inhibits UVA induced melanin formulation and protects and lightens the skin to reduce signs of ageing like dull and uneven skin and dark spots.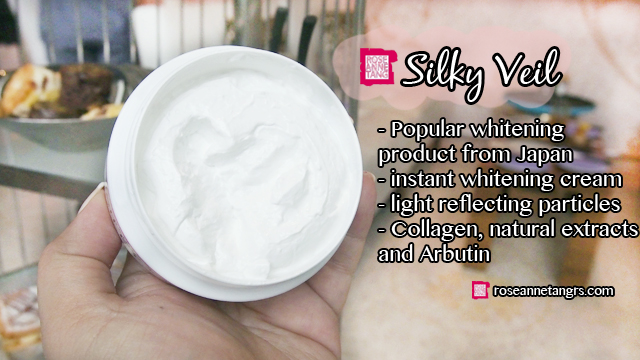 I was really suprised and intrigued by the product. I've never really come across something that made me instantly fairer and what I loved about it was that it doesn't leave an oily residue at all, not even a residue, it just makes you look fairer. I don't feel anything else and that's great because I don't want to feel like an oily mess. It has a jelly like texture more than a cream and is easily absorbed into the skin and it instantly lightens your skin. It's amazing. It doesn't stop just there though because it's not a fake white either I think. It's quite a natural looking lightening effect. I guess you could say it's like reverse "self-tanner".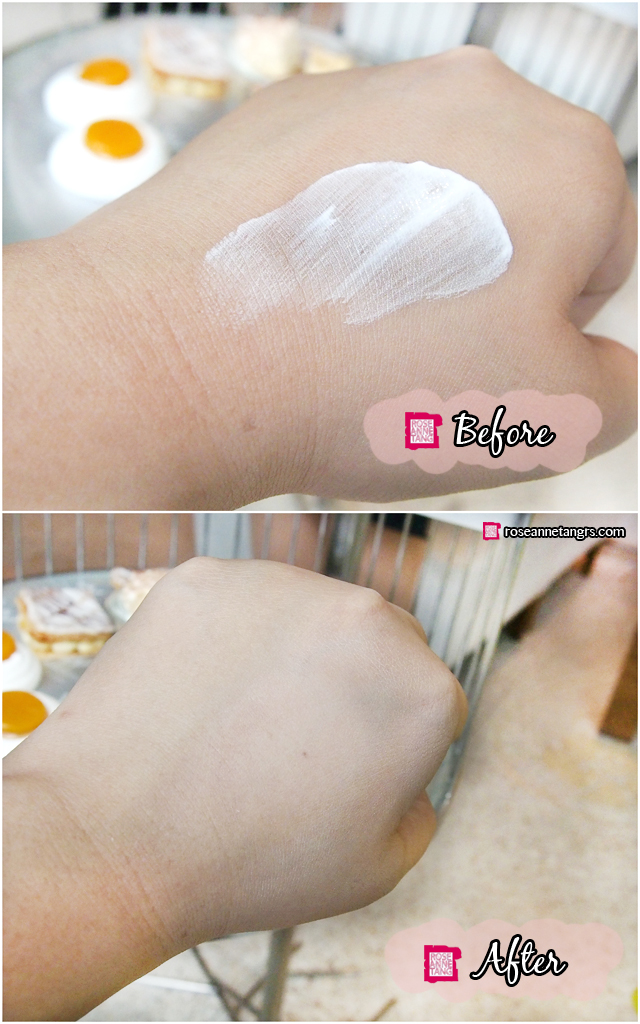 The event was super fun – we had High Tea and got massages by the W staff with the Silky Veil bright pack! I love a good hand massage.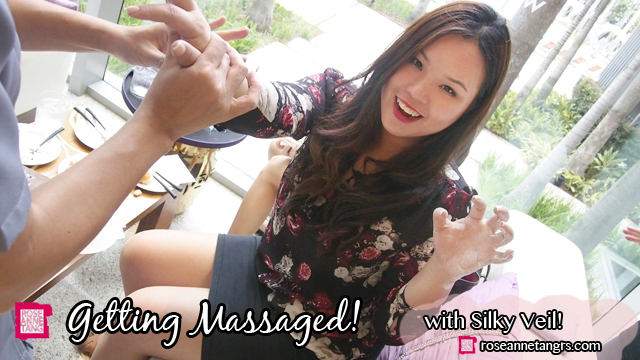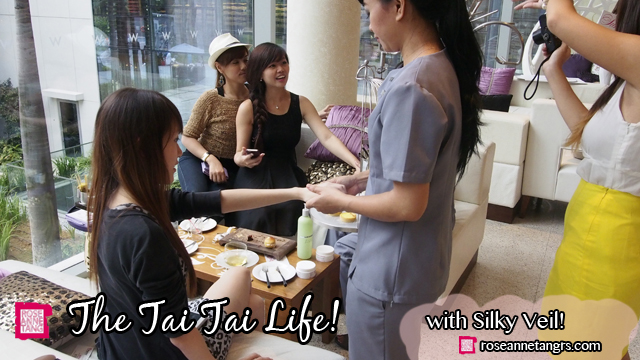 It was lovely meeting Estelle Kiora too who is also a popular blogger here in Singapore! We had brunch at Symmetry before going to Dawn's event. Dawn is a super sweet and lovely lady and I'm really happy for her!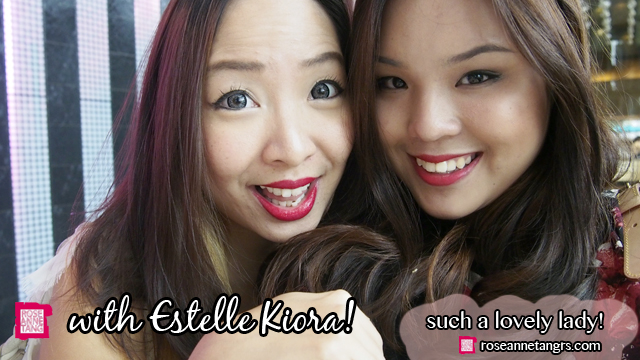 The next place I'll be taking you is to one of my favourite malls, ION orchard. I'm always here. I've probably called it my second home at once. I love ION. I just feel really relaxed there – there's H&M, F21, Mango and Zara and not to mention it's a beauty haven too. It's got Sephora and a bunch of beauty stores exclusive to the mall.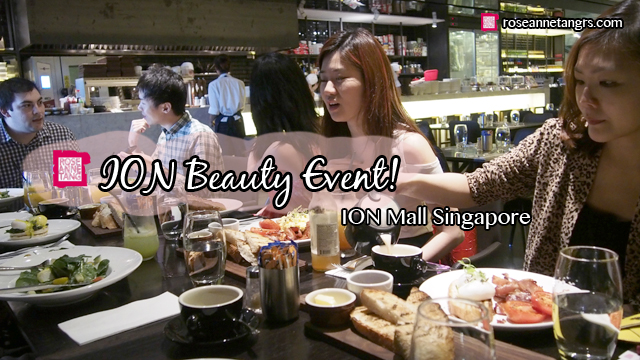 I was invited for brunch at Jones the Grocer with the ION mall directors and a few of us bloggers to preview some of the places in ION that are specifically beauty and exclusive. I like Jones the Grocer, albeit it's a bit over my budget sometimes. It offers a great selection of brunch and lunch food that use fine ingredients. I ordered probably my all time favourite food – Eggs Benedict. It was great.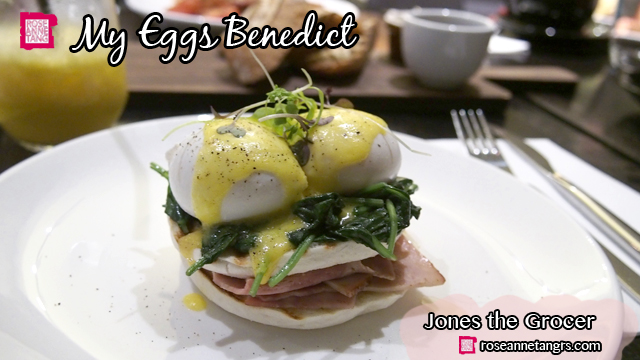 On our little trip is of course these two! The most lovely Yina Goh and Tricia from Vaingloriousyou!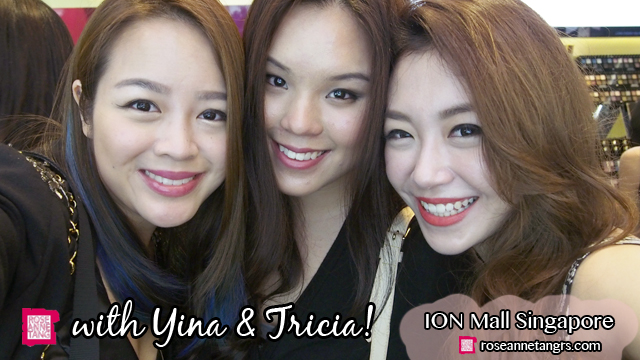 After brunch, we did a tour of some of the beauty stores that are exclusive to ION! First stop is of course the YSL cosmetics store. I'm still confused as to why they took out the Yves for their fashion line but I'm glad they decided to keep it for their make-up. YSL is known for their iconic Touche Eclat which is a pen highlighter and under eye concealer (that is if you have really minimal eye bags).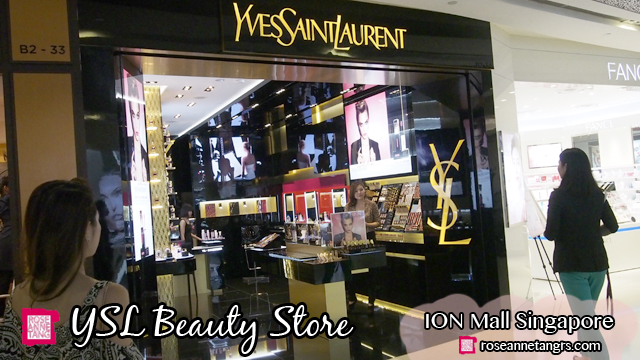 We watched a make-up demonstration from their key make-up artist to creating a beautiful and glowing YSL classic make-up look. The shimmery lilac eyes were really beautiful on her. They also used the YSL Le Teint Touche Eclat foundation which I'm currently trying out and loving a lot. The smell is a little overpowering though to be honest but boy do you get a flawless skin like complextion that lasts!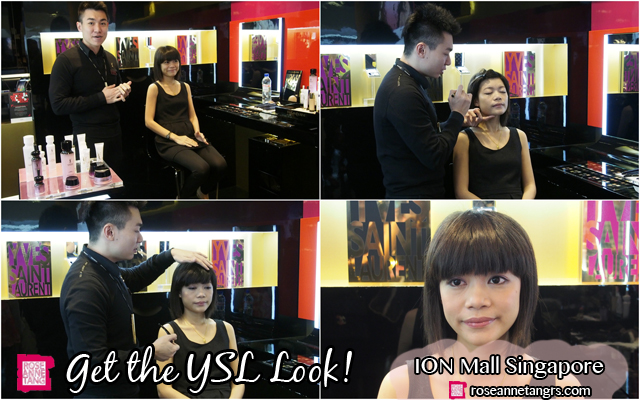 Then we scurried off to Apivita which is a greek skincare brand known for their bee propolis that they use in most products. It's all about natural healing and these natural products are for sure worth a try. They told us about their new Sea Lavender mask to calm and brighten the skin!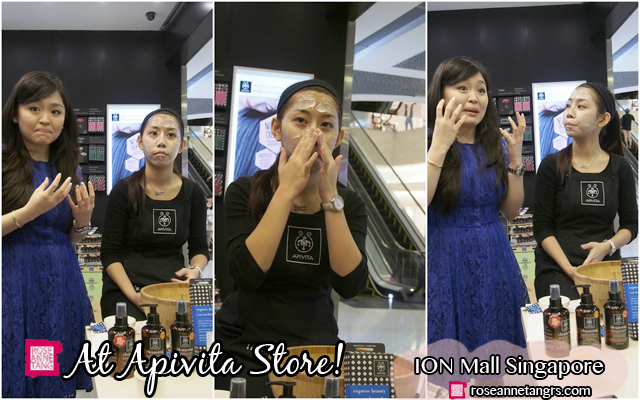 Dr. Hauschka was our last stop which is also another popular skincare brand. Dr. Haushcka is also about natural skincare products and are all about being healthy and balanced especially when it comes to our skin!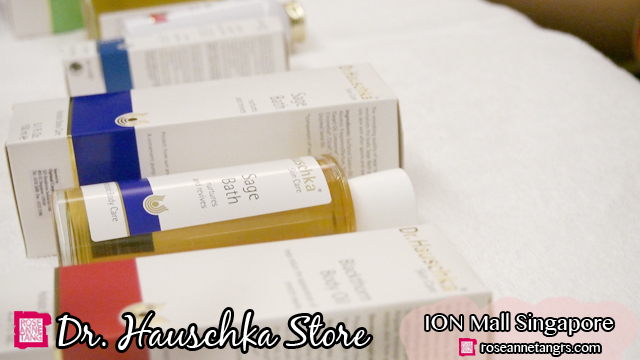 Last of all, I'm taking you to a Benefit Cosmetics event! This was the blogger's event for their new brow brush on gel that I've talked about in my last post – the Gimmie Brow! I really love it a lot and it just gave me instant brows! The event was held at the Tiong Bahru Bakery which is known for their pastries, breads and french brunch food.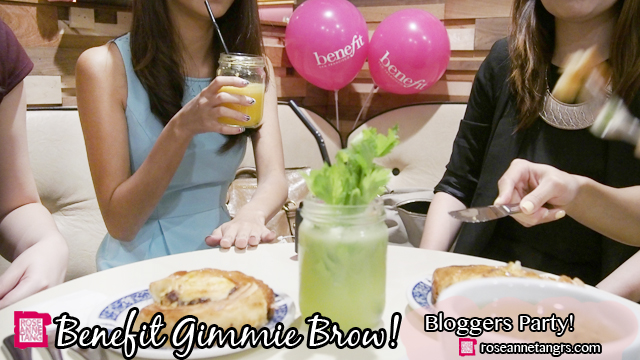 We even had a magician entertain us for the night. The Brush-On Fibre Gel comes in 2 colors as you can see. If you wanna know my review though, just click here.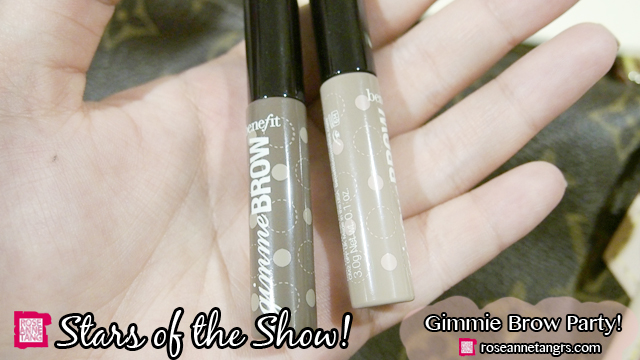 Look at our dinners!! That's it for now, hope you liked this post!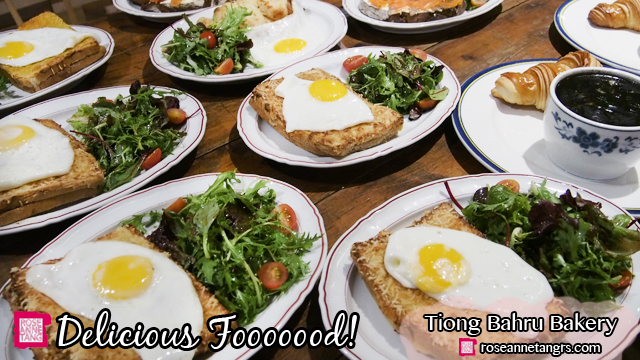 I'll try and blog more about the events I attend! It's always really fun and I learn a lot of what's new and coming too. I hope you liked this post and stay tuned for more! As an update on myself, I guess I'm just still doing what I'm doing I guess. Make-up is mah life. Be sure to follow me on instagram if you wanna see more of my crazy and colorful life – @roseannetangrs
Love,
Roseanne