Hey Everyone!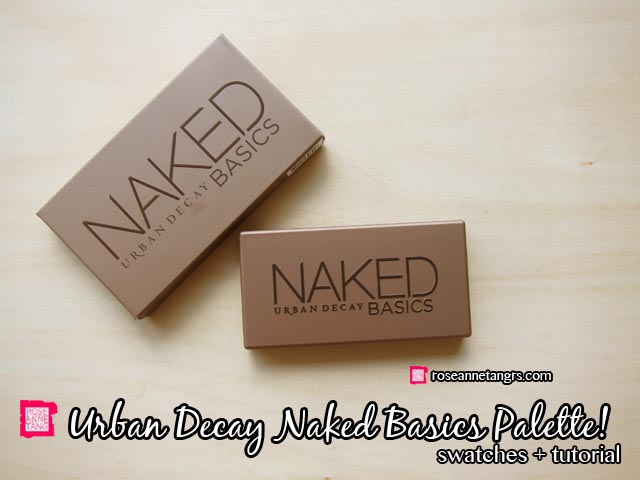 I finally got my hands on the most famous baby of 2013, the Urban Decay Naked Basics Palette. I am in LOVE with Urban Decay eyeshadows as you probably would have known judging from my tutorials and I was so excited when I got my paws on this one.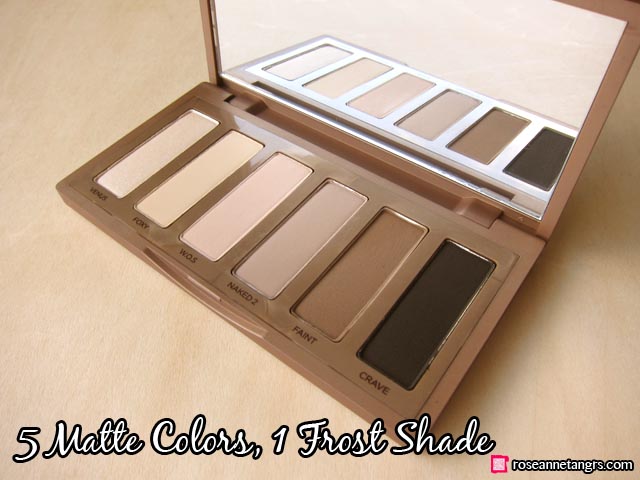 The Urban Decay Naked Basics Palette features six essential shades – five being matte and one being a frost shade. This is the ultimate palette for neutral eye wearers like me and the matte shades help even mature ladies get the best for their buck. In fact, for more mature women – matte shades help to enhance the eye while shimmer shades enhance the wrong thing such as wrinkles. Nonethless, no matter what shade you are, going matte isn't a boring idea at all. However, if you're the more colorful type, you might want to use these colors in the crease that will help contour the eye as a mix of matte and shimmer on the eye can go a long way.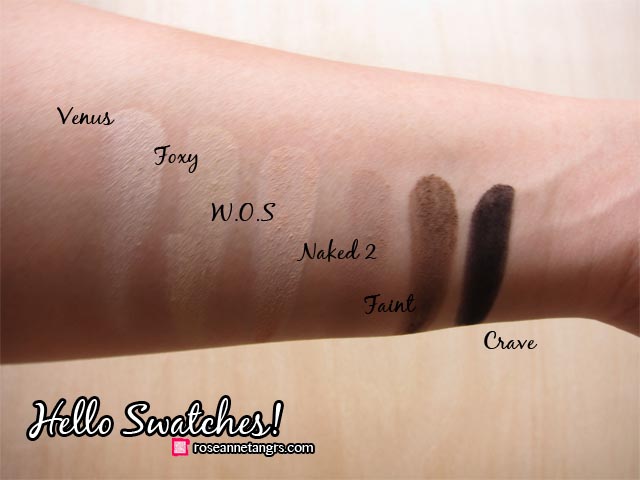 I've never been really disappointed with Urban Decay eyeshadows. They are creamy, build-a-ble, and really pigmented. I mean look at those swatches! Although not all the shades are new to the Urban Decay Team like Foxy and Venus, it still is a great palette putting all the matte shades together. I love how despite being matte, the shadows still have a great texture and aren't chalky like some other matte shadows are.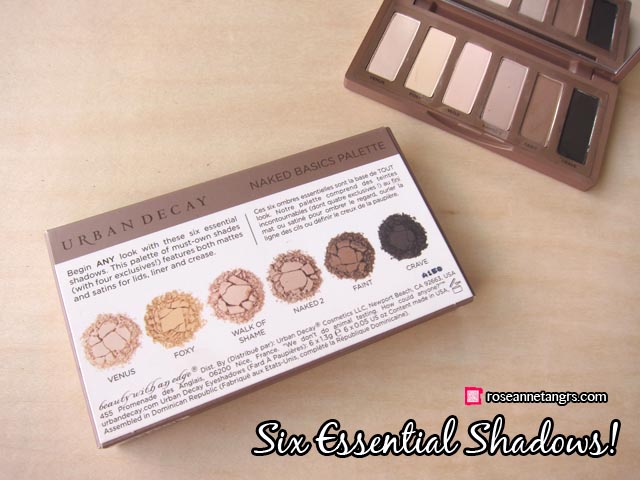 Here's an eye look that is SUPER simple – great for any occasion with the Basics palette. I went really quite light but if it's not smokey for you, just add more color! I used a mix of Foxy and WOS on the lid as the nude base, Naked 2 in the crease and Faint in the outer corner. I then defined my lid line and waterline with Crave, the matte black and finished with eyeliner and mascara!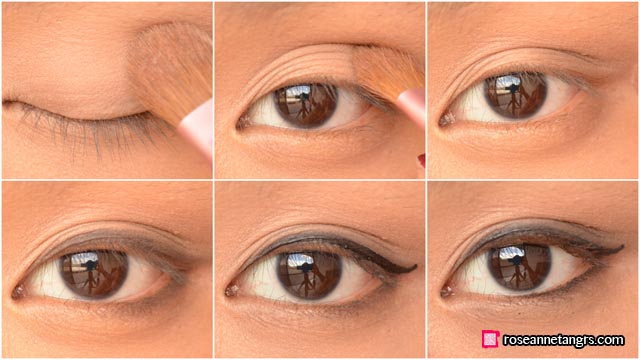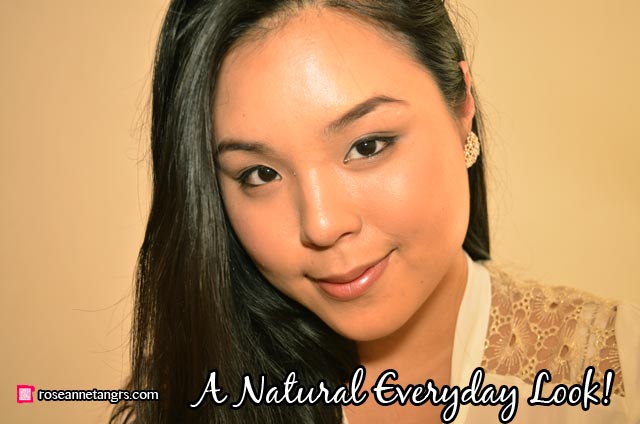 Hope you liked this look! I also had a great time at the Urban Decay Event at Sephora ION where I got to do a make-up demo using the palette! Here are a few snapshots including Chloe in white as my model after using not only this palette but a few other UD products!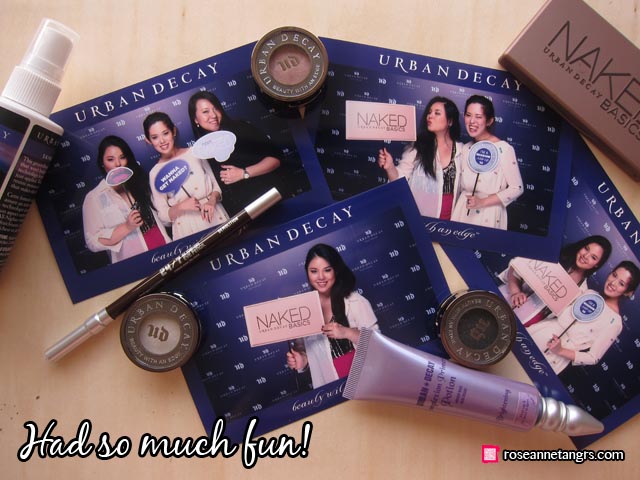 Update on the store – looks like we will be on track and launching just after Chinese New Year!! Thanks so much for your patience and sorry for any inconvenience caused!
Love,
Roseanne