Hey Everyone!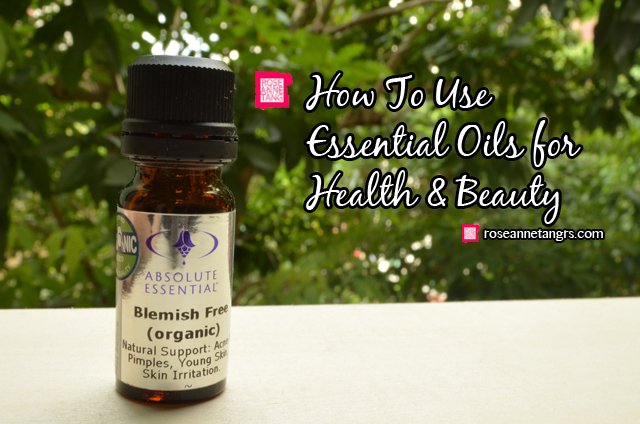 We've all heard about the benefits of essential oils but usually our knowledge extends to what we can add to our lamp burner on a sunday night. Little do we know that there's actually a difference between medicinal grade therapeutic oils and aromatherapy oils. Medicinal grade therapeutic oils like Absolute Essential go through an extensive and meticulous process so that it has medicinal uses and benefits. Aromatherapy oils (the stuff you put in your burner) usually does not go through this level of extraction and use cheaper, less integral ingredients that don't really work.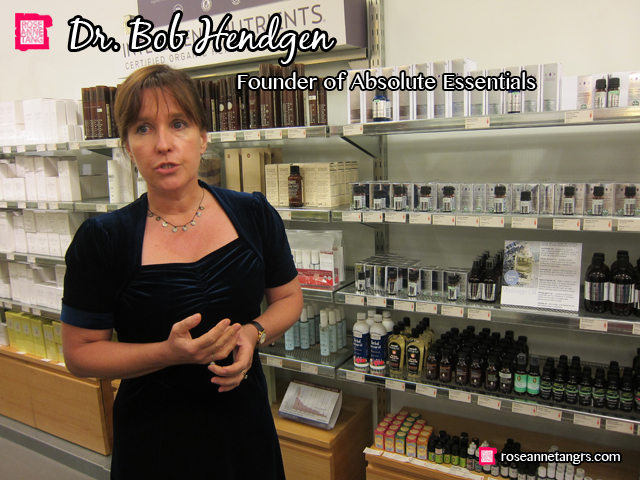 Dr. Bob Hedgen, founder of New Zealand company Absolute Essential who has 20 years experience as a registered and practicing doctor with essential oils, talked us through how to use medicinal grade essential oils to help with almost any ailment – from baby problems to beauty and skincare. Her range of essential oils are all organic, certified and are made of uncompromised natural ingredients sourced globally.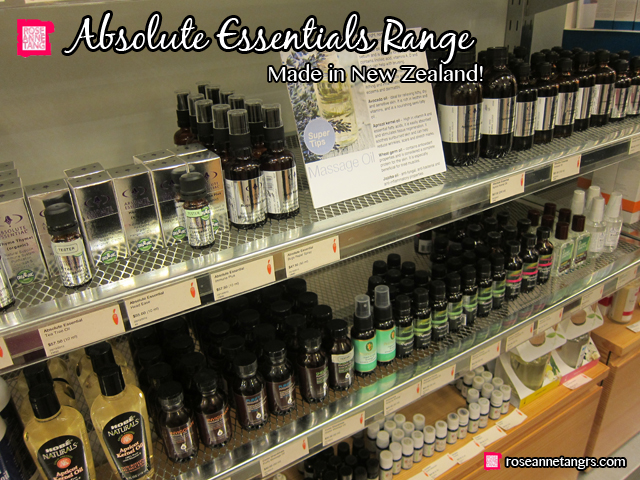 So how do essential oils really work? Essential oils are absorbed through smell or skin contact to enter the blood stream. It is so effective because it enters the blood stream directly (instead of swallowing a pill – stomach –>intestines –> blood stream). In fact when you smell the essential oil, it goes straight to the brain and into the lungs while through the skin, it can enter the blood stream. There are so many ways to apply essential oils as long as you keep to your drops.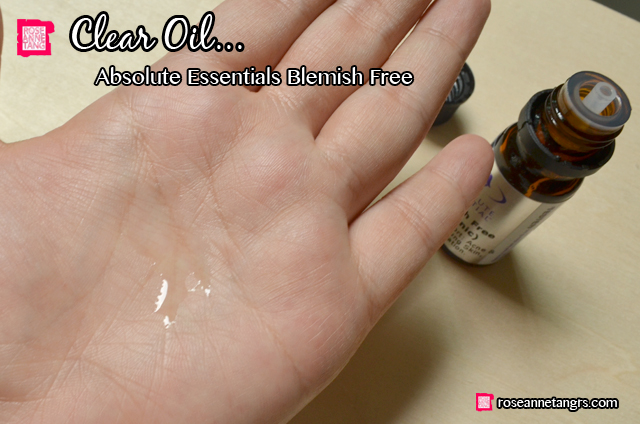 If you want to add it to your bath, you can drop 6 – 10 drops into milk first because water and oil do not mix. This can help relax you, raise your immunity and ease muscle aches. If you want to shower, use 3 – 5 drops on a wash cloth which is great for cellulite and if you have a headache, you can put 2-6 drops on a tissue and sniff during the day to help. In fact, oils travel so fast that Dr. Bob Hedgen suggests you apply it to your foot and you can smell and taste the essential oils in about 10 minutes as it travels up. For babies, this is a great way to treat them as they have sensitive skin.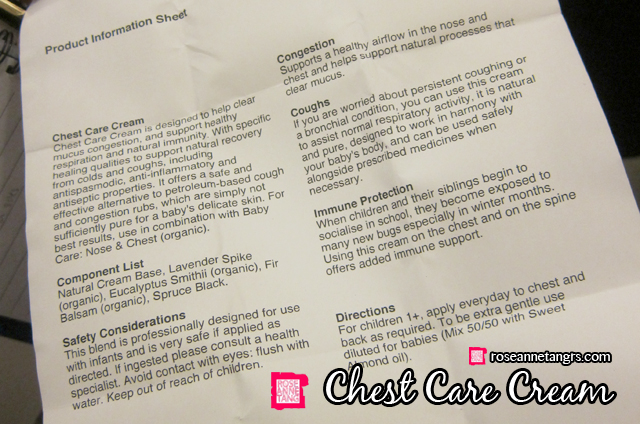 There's really a huge range of different herbs that can help you. However, Absolute Essential oils come in blends that use a number of different essential oils to benefit you. For example Head Ease helps to release painful tension and includes basil, lavender and marjoram french essential oils while Brain Powder helps you concentrate with basil, rosemary, bergamot and cardamon essential oils. It is also interesting to note that you can also train yourself with smell. For brain power, you would only apply it every time you need to study and then apply it during the test and you can see that you will be able to recall things even better.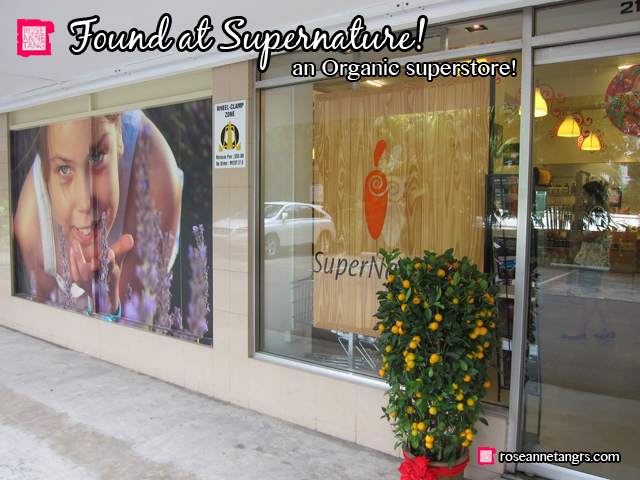 So there we have it! If you have any questions let me know. Absolute Essential can be found at Supernature which is an organic superstore at 21 Orchard Boulevard £01-21/27 Park House, Singapore 248645 :)
Hope you liked this post! By the way my online store is now OFFICIALLY OPEN :) Check it out at www.roseanne.sg
Roseanne