Hey Everyone!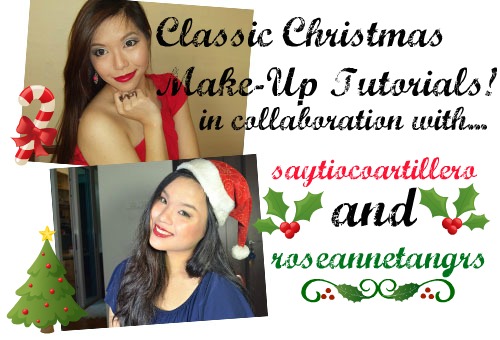 December has come around and it's finally time to lug out the Christmas tree from it's year long hibernation, bring out the wreathes and dusty Christmas carol books and bring in the Christmas joy. A few months ago, I came across the blog and youtube channel of Say, from youtube.com/saytiocoartillero and www.saytiocoartillero.blogspot.com and I fell in love with Say's personality and blog! She is absolutely stunning, is from the Philippines and is definitely a blogger and youtuber you need to subscribe to!
We decided to do a collaboration on a Holiday and Christmas Inspired Make-Up Tutorial to help you bring in the Christmas joy! I used the new Urban Decay Naked2 palette to create a gold shimmery but neutral look with glossy red lips while Say did a gorgeous silver with hot red lips as well! Together, we hope you can put these looks to good use this holiday season!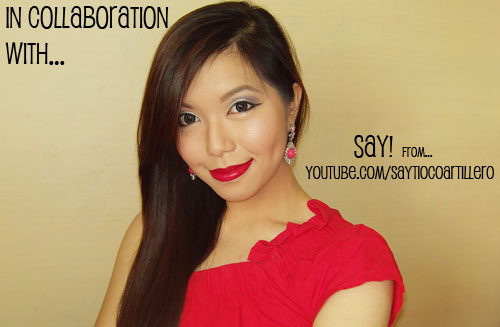 Let's start! I decided to let the pictures do the talking in this tutorial so enjoy the upcoming picture fest! A few tips beforehand – if you don't have a liner in the shade you want, simply wet your shadow brush and apply the shadow wet. It gives a great boost to the pigmentation of your look. Matte eye-shadow is best used blended into the crease! I'm going to demonstrate how to use those two techniques below.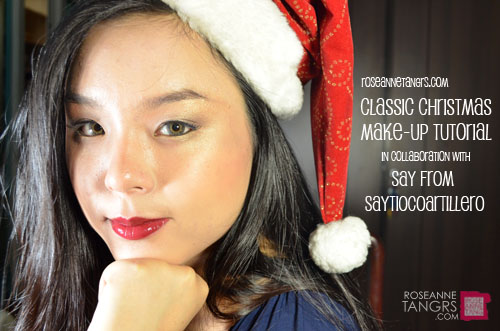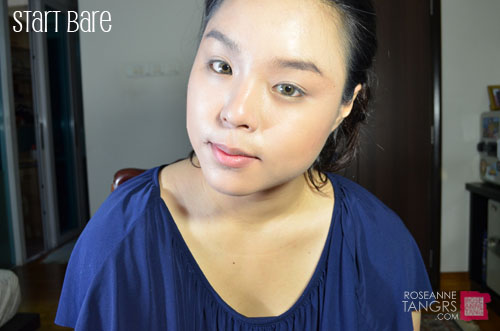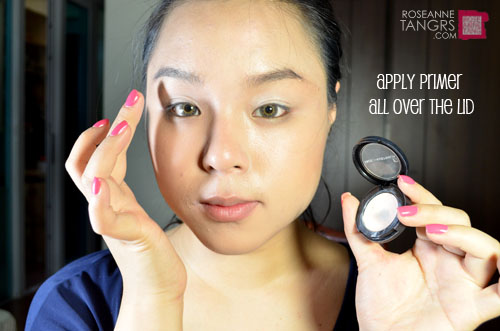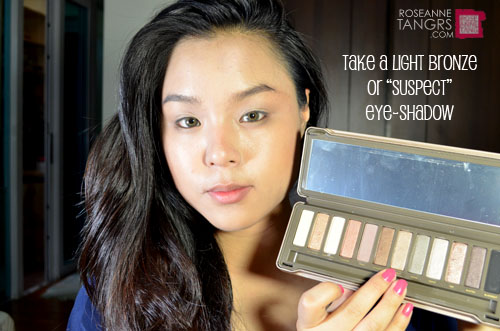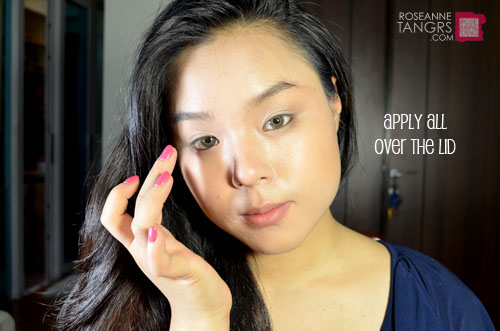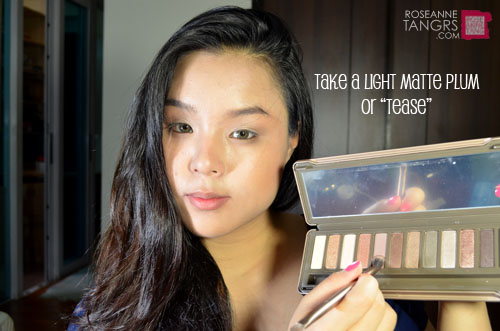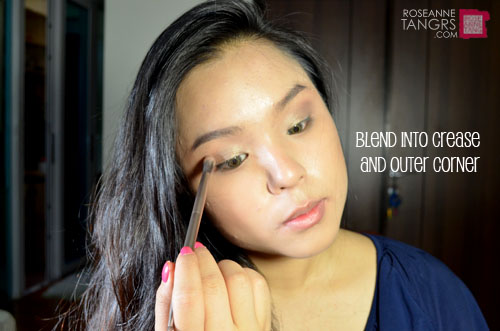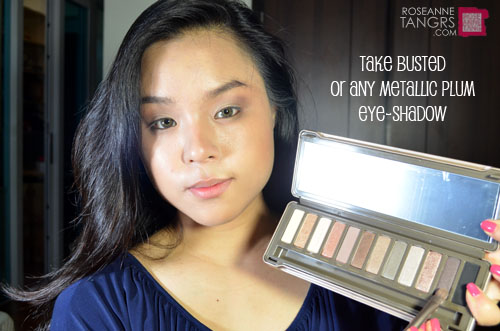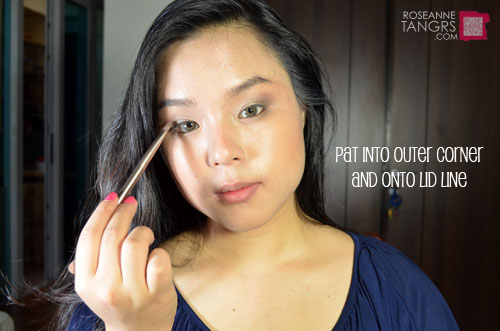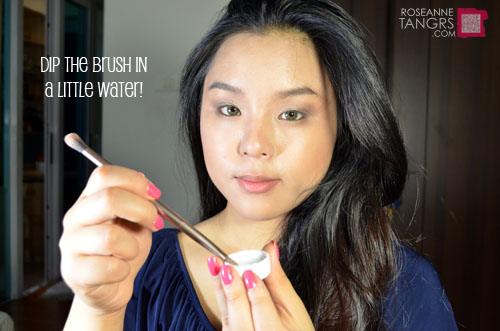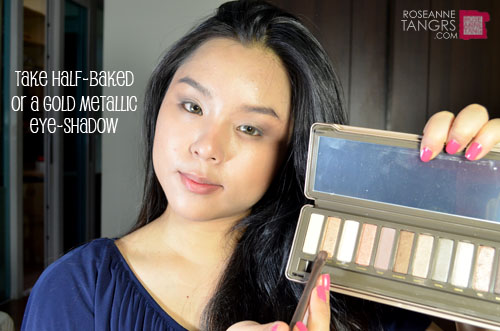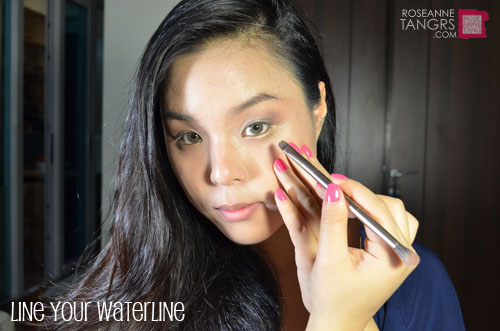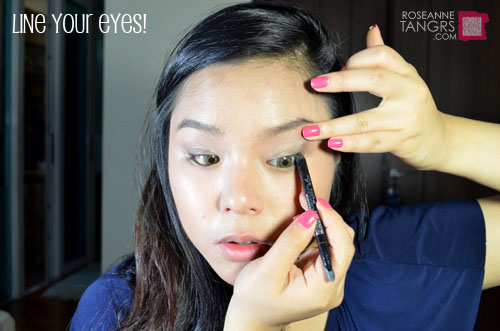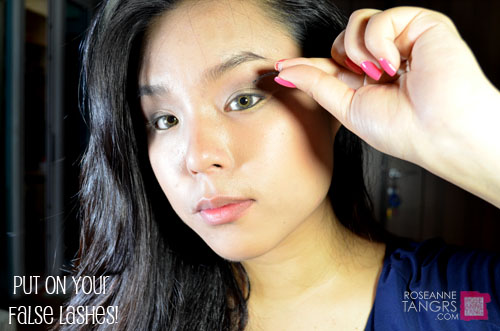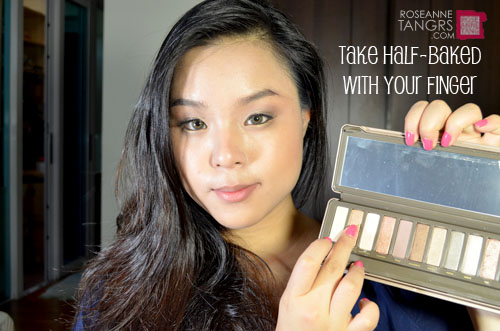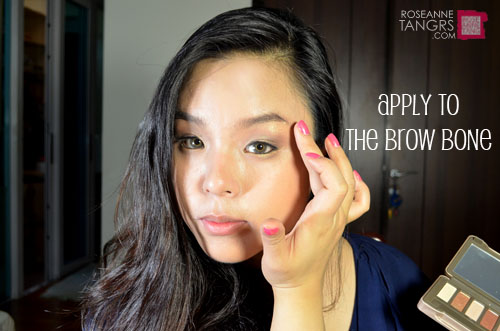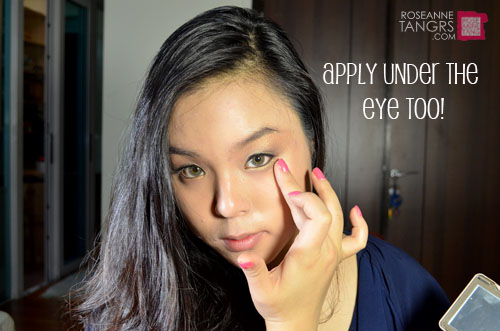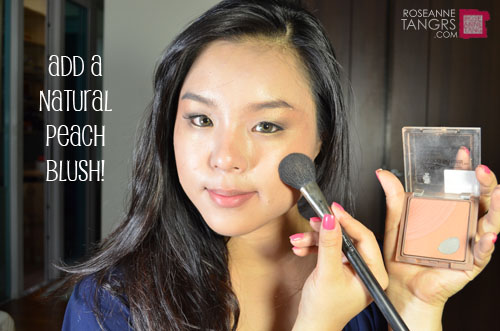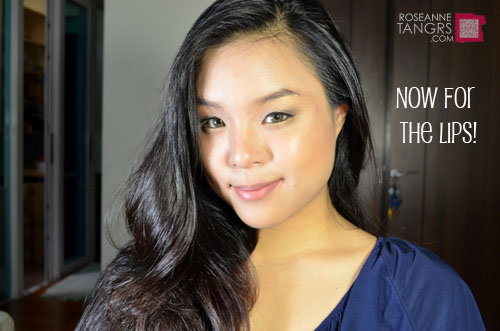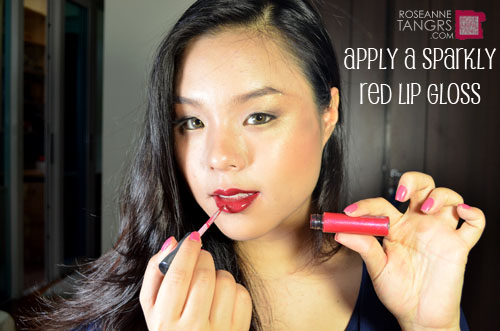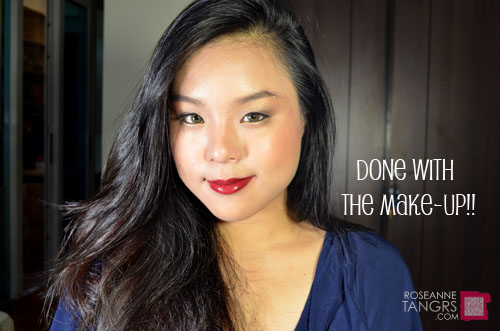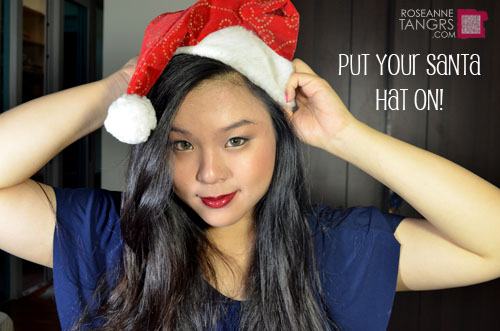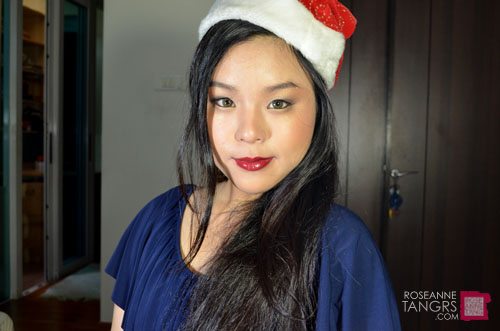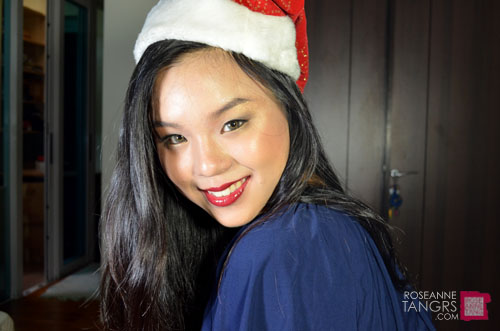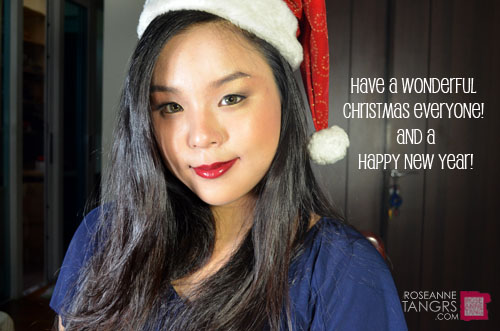 And there we have it! A classic christmas look that you can do with the Urban Decay Naked2 Palette for all those who have already purchased it or are wishing to purchase it. Do check out Say's blog and youtube channel and her lovely tutorial on another Christmas look you can do!
Be sure to check out:
Say's YouTube Tutorial: http://www.youtube.com/watch?v=V4thQ1hTVqo
Say's Blog Post: http://saytiocoartillero.blogspot.com/2011/12/christmas-eve-look-collaboration-with.html
Say's Beauty Channel (YouTube):http://www.youtube.com/saytiocoartillero
Beauty Blog: http://www.saytiocoartillero.blogspot.com/
Facebook Page:http://www.facebook.com/makeupbysaytiocoartillero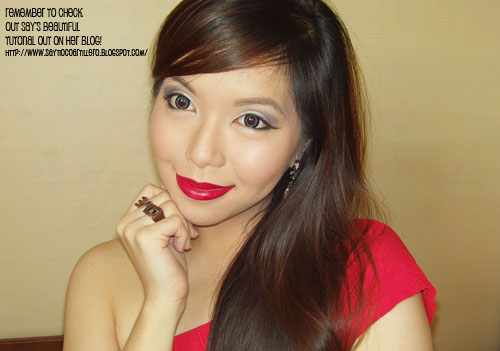 It was absolutely wonderful doing a collaboration with you Say!
Much Love,
Roseanne