Hey Everyone!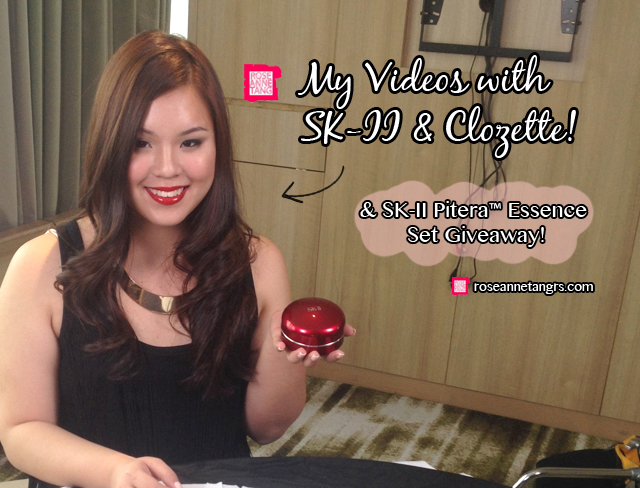 It's always fun to see your videos grow from at home to being done professionally! So when Clozette contacted me to see if I wanted to make a few videos that represented me and be featured as an SK-II Blogger Ambassador, I was more than thrilled! I managed to film three videos with them:
(1)   Celebrity Inspired Look: Scarlett Johansson
(2)  Neckline Cheat Sheet: Best Accessories To Match Different Necklines
(3)  Bride-To-Be Special: Skincare, Hair & Makeup!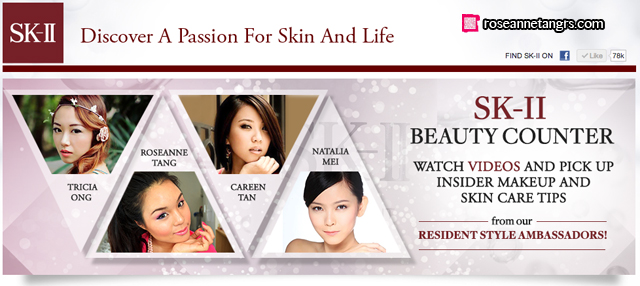 It was really fun to film these videos not only because the camera crew totally beat my at home set-up, but because I really do believe in SK-II products. I often get asked how I make my skin glow like it does and to be honest, it's totally SK-II so I was very pleased to be one of their blogger ambassadors on —–> Read More