Hey Everyone!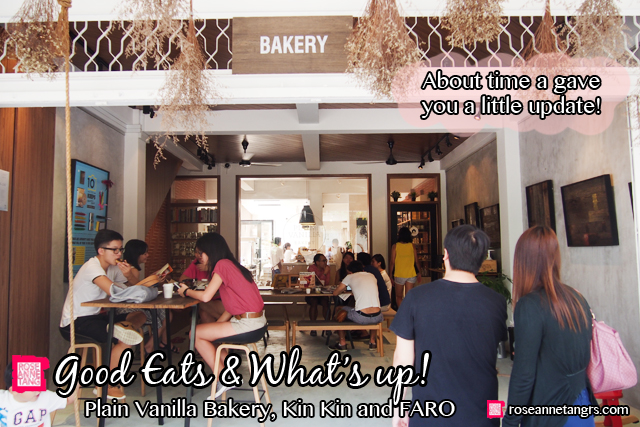 It's been a while since I updated you on what's going on! Sure I can put out a bunch of reviews and how to's but I don't mind telling you a little more about what I do when I'm not blogging away so here we go! A few weekends ago when I came back from Japan, Jacob and I decided to have brunch before Church. I haven't been to Tiong Bahru for a while and Jacob wanted to eat at one of the many cafes there as well. After parking, we stumbled upon the actual Tiong Bahru Plain Vanilla Bakery! It was totally a surprise because the bakery was absolutely beautiful.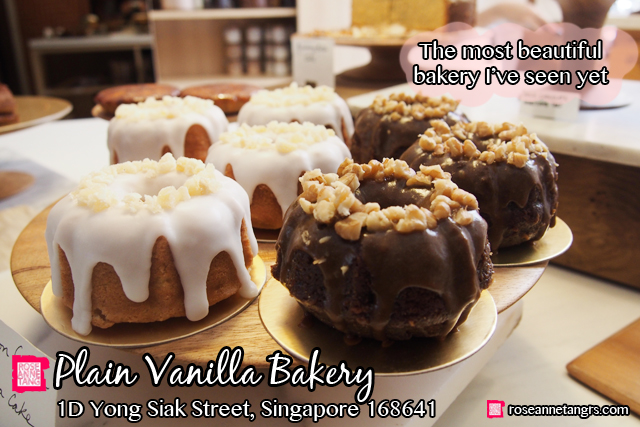 The seating area is outdoors while the bakery and open concept kitchen is more indoors. As you walk in, you are just bombarded with cakes (which is a great thing) and they all look like they were baked at Harrods in London. So gorgeous and so perect, each and every one of them. I wanted to eat here but Jacob wanted to grab lunch first and there was close to nil on available seating.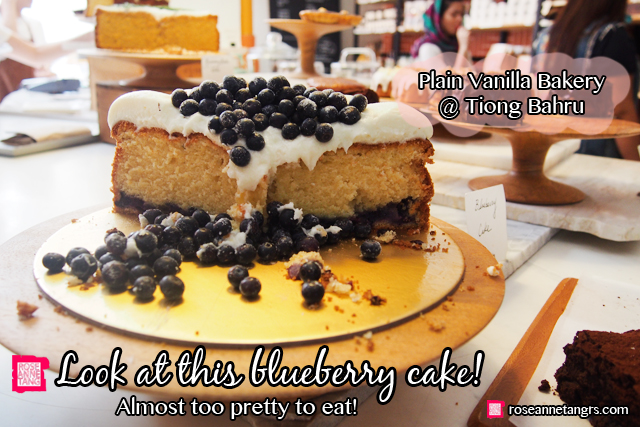 We settled for a potato cafe nearby which we did not like at all. Our food took ages to come but it looked pretty popular with a full restaurant. Jacob was kind of grumpy but I insisted on at least grabbing cupcakes before we left, so we got our Plain Vanilla cupcakes! I had PV once at a pop up store near Cathay but never knew about their standing store. I enjoyed the soft "american cupcake" like texture but I have to say that the icing wasn't really blended properly and I could taste the individual crystals. Maybe I'll try their other cakes next time though!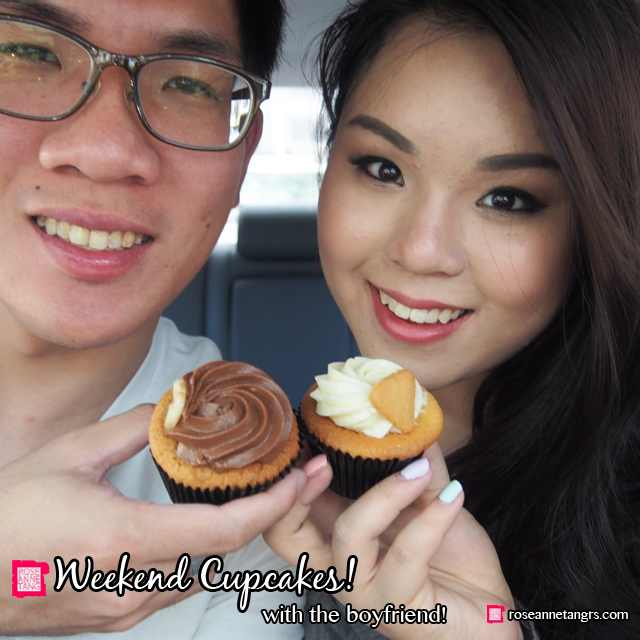 A few days ago, we also got a taste of the famous Kin Kin Chilli Pan Mee from Malaysia! I never knew about this place until my agency, Gushcloud, organised a closed door party for us there! Apparently you have to stand in line for a couple of hours for this pan mee but really blessed to have been able to try it without the wait.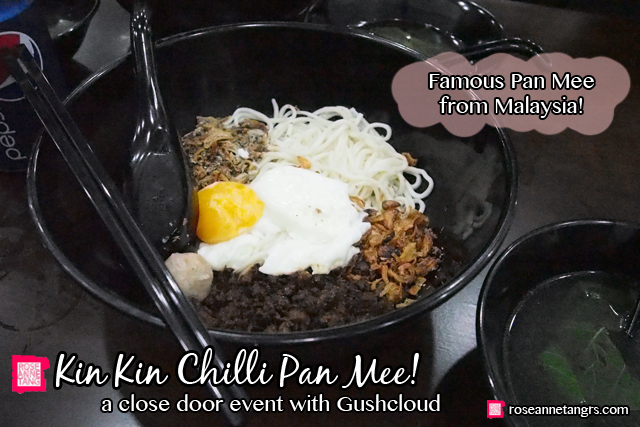 Pan Mee or I think dry Ban Mian is basically noodles, ikan bilis (or dried anchovies), egg, a scrummy meat sauce and your choice of chilli. Well, the amount of course. I don't eat spicy dishes that often. If I do, it means I really really like it. Everyone was putting heaps of the chilli on their noodles but I just put a small touch of it at the side and I glad I did because everyone couldn't handle the heat! So be careful! Overall, it was good and the noodles were really nice and springy.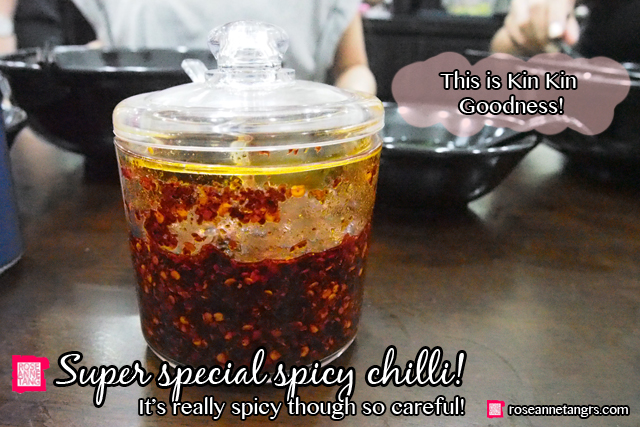 Other than eating, I've been doing heaps of make-up appointments. One of them I wanted to share with you because I thought it was really special. About a few months ago actually or maybe one or two, Dove hired me and my friend Andy to do hair and make-up for the Dove Camera Ready Workshop! They had a workshop for these ladies who felt camera shy or insecure about themselves because of experiences they've gone through or fears they haven't been able to let go. It was really touching to see how make-up can really boost someone's confidence and make them feel so much more powerful and empowered. Someone also couldn't stop crying because she was so happy, which made me literally want to cry too. This is in Her World Magazine's March issue, snapped a shot for you to see. Also in that issue was the Her World Beauty Awards 2014 which I got honor to be one of the judges!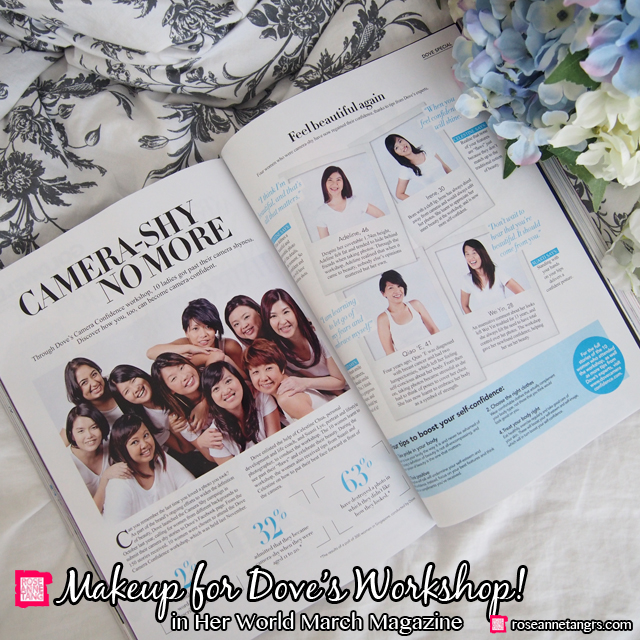 Love,
Roseanne