Hey Everyone!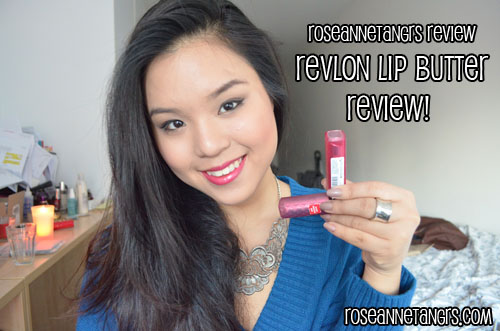 I don't know how many times I saw these babies on instagram, being tweeted and being ripped off the shelves at Priceline. Despite telling myself time and again that I didn't need a new lipstick, I just had to. Plus priceline had a 2 for 1 deal and buying them at a regular 20+ dollar tag was way too out of my league for a drugstore purchase. I have to say that these are absolutely wonderful, now let's take a look at why.
The Revlon Colorburst Lip Butters state that: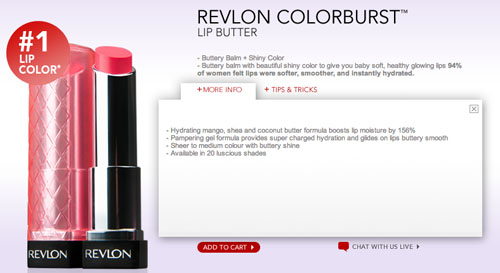 So basically, you're looking at absolutely moisturising lipsticks that have hydrating mango, shea and coconut butter formula and are said to boost moisture by 156% which is huge. What's unique is that it has a gel formula and provides sheer to medium color with buttery shine. I like it already. I don't tend to like my lipsticks super buttery though if that makes sense. I'd a rather a lipstick that feels natural on my lips than one I can "slip and slide" with.